What a year it has been for school travel opportunities? From new exhibitions to outdoor learning studies, we countdown your top 10 most popular School Travel Organiser stories…
10. Warner Bros. Studio Tour London set to unveil new classrooms
Teachers were keen to find out about the new learning spaces revealed at the popular attraction, which will include high-resolution screens and activities on interactive tablets. The Harry Potter attraction also plans to extend its schools programme to feature STEM workshops in 2020.
9. Major Tutankhamun exhibition featuring ancient artefacts to open in London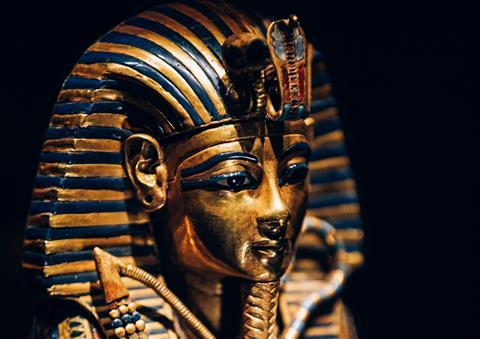 The glittering artefacts of the boy pharaoh's tomb definitely caught your interest, and rightly so: schools have until May 2020 to see the priceless items on display at the Saatchi Gallery, before they're permanently returned to the Grand Egyptian Museum.
8. Teachers share their 8 must-have items for school trips
You were keen to hear what things teachers class as essential when embarking on a school trip. Emergency water bottles and age-appropriate DVDs made the list of recommendations.
7. Study confirms the profound impact of residential trips on students
It was positive findings for residentials this year with evidence to suggest the trips aid students' relationship building, well-being and motivation to learn. Conducted by the University of Cumbria, the study focused on Year 6 students from eight schools in Wigan, Greater Manchester.
6. Five places to take your class for a Maths-themed trip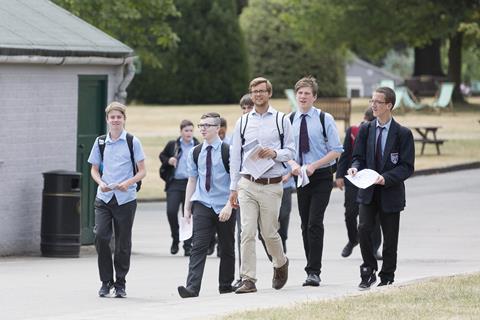 Hopefully readers found some help engaging classes in the subject with these five trip ideas, designed to get pupils excited about Maths away from the classroom. The Bank of England Museum and The Winton Gallery were two London suggestions that have free school activities.
5. Inspiring trips, teachers and attractions win big at School Travel Awards
Stories about this year's School Travel Awards initiative saw lots of activity, two of which made it into the top 10. You were all eager to find out which people and providers won big at the annual awards ceremony in Kensington, London. Keep your eyes peeled for the 2020 initiative which launches in February.
4. New study reveals the positive impacts of outdoor learning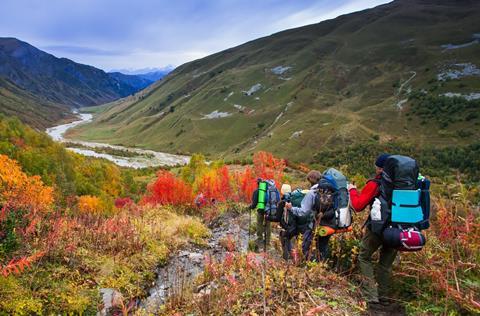 And another one for school trip advocates: from interviews with teachers and headteachers and sessions with 9-11 year olds, Swansea University found that students "felt a sense of freedom when outside the restricting walls of the classroom."
3. Ten of the best: Science Trips
First Maths, now Science - it seems you were eager for new learning experiences across these core subjects. From interactive science centres to zoos, this handy feature provides some good inspiration to trip organisers.
2. Meet the School Trip Champion 2019 finalists
The School Travel Awards is the highlight of our year, and we always appreciate you sharing your wonderful school trip stories with us. Here we shared information on the deserving four finalists, each of whom organised meaningful experiences for their class.
1. Study shows that access to theatre & drama can boost children's academic performance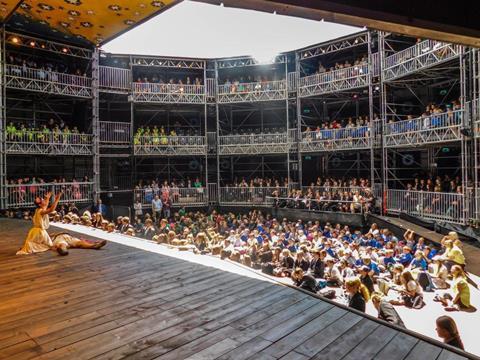 And topping the list for 2019… was this story about the importance of theatre and drama for young people. Research revealed the educational and social benefits of live performance, which captured your interest, and rightly so.
Keep up to date with the latest school travel news
Are you registered to receive our free School's Out newsletter? Sign up here to receive school trip inspiration, the latest news from providers and more, direct to your inbox every fortnight.