The winners of the 2019/20 School Travel Awards were honoured at a celebratory ceremony held in Kensington, London.
The unique annual initiative recognises the people and companies behind inspiring school trips, including teachers, attractions and providers.
BBC TV Question Time and Antiques Roadshow presenter Fiona Bruce hosted the ceremony which took place on Friday 15th November, 2019 at the five-star Royal Garden Hotel.
2019/20 Winners: The Full results
Among the winners was the Shakespeare Birthplace Trust's which won Education / Learning Team of the Year - a new award for last year. BODY WORLDS London picked up the award for Best Museum Visit, while the European Parliament in Brussels received the most votes for the Best International Destination or Attraction.
Two of the awards recognised excellence within schools and each came with a £1,500 prize to spend on a school trip.
Kingswood House School in Surrey was revealed as the winner of the 2019/20 'My Best School Trip' Award. Teacher Ian Mitchell entered the Year 9 'Making a Modern Britain' trip which involved visits to a host of locations and attractions across the UK. The experience has now become embedded within a whole programme at the school due to its success.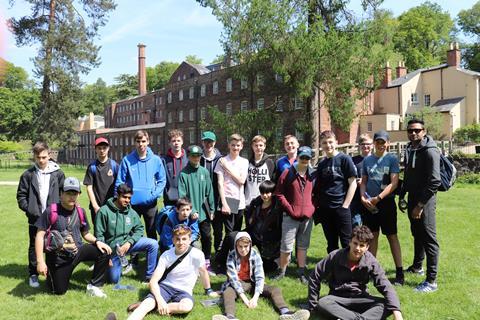 The final accolade went to Jamie Kelly, deputy headteacher at Chantry Primary Academy in Luton, who was presented with the School Trip Champion Award. The unique award is designed to acknowledge the hard work of an individual who goes the extra mile when it comes to getting children learning outside the classroom.
Did you make it into the photo gallery?
Editor of School Travel Organiser magazine, Keeley Rodgers said: "The 2019/20 awards initiative has been the strongest so far with some fantastic entries and nominations which is great news for the school travel sector.
"Getting children learning away from the confines of the school classroom has never been so important and there hasn't been a better time for schools to explore all the different experiences out there. They can have a hugely positive impact on the next generation."
"The School Travel Awards play a crucial part in celebrating and championing the people, places and providers who make those experiences happen and we're delighted to shine a spotlight on the best in the sector and raise awareness."

Keeley Rodgers, editor of School Travel Organiser magazine
Around 300 guests including teachers, educational visit coordinators and school travel experts came together at the special lunch and ceremony, which was opened with a surprise performance by West End theatre production Everybody's Talking About Jamie after a drinks reception sponsored by Mary Poppins.
The annual event provides a platform to recognise the people and companies within the sector and also enables a range of people to meet and network, while celebrating the best in learning outside the classroom.
A special thanks to our 2019 partners: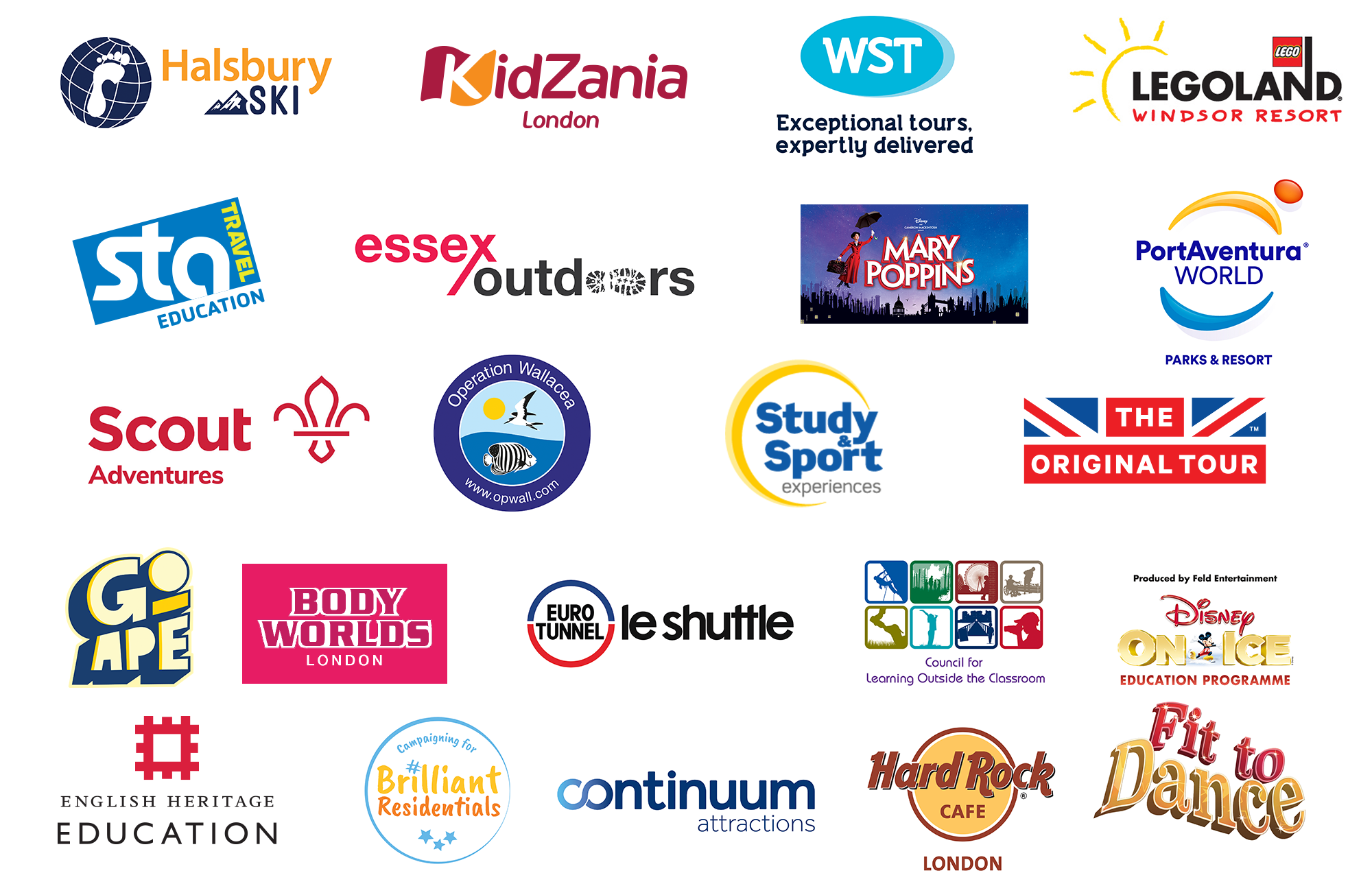 2020/21 School Travel Awards
This year's awards promotion will launch later this month. Voting will open in the spring.
If companies are interested in supporting the initiative go to the Awards Partners page for information. You can get all the information you need about the awards by going to www.schooltravelorganiser.com/awards