The 'My Best School Trip Award' recognises outstanding school trips that give children a rich and rewarding experience, achieve a range of objectives and help embed learning back in school and is open to teachers of Key Stage 1 to 4.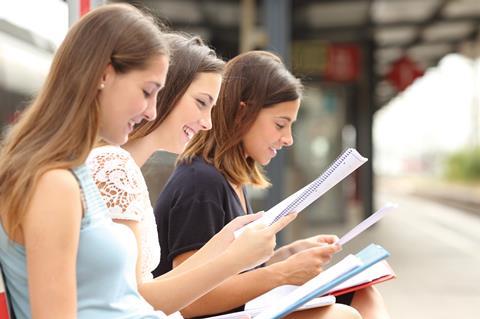 The entry deadline for the award this year has now passed. Thank you to everyone who entered.
Who won last year?
The 2019/20 winning school was Kingswood House School, Surrey, for their Year 9 'Making of Modern Britain' trip.
"It is a great accolade to be acknowledged by the judging panel at School Travel Organiser; this reaffirms our belief and commitment in offering life-changing experiences for all our pupils to enjoy."

Ian Mitchell, deputy headteacher, Kingswood House School, Surrey
About the winning trip
Mr Mitchell entered the six-day trip which had a very simple premise – to take learning into the wider world and to bring the wider world into learning. It took in many parts of Britain including Manchester, Liverpool, Bristol, Runnymede and the former coal-mining valleys of South Wales.
With links to a wide range of topics from PSHE and Music to History, Geography, English and PE, Mr Mitchell said the trip has spawned a complete learning module to help pupils become better independent learners.
He added: "Over the years, a strong ethos of education outside the classroom has developed at the school to such a degree that trips have become a cornerstone of our multi-sensory and inclusive approach to education. The school is buzzing because of receiving the award!"
What the pupils said:
"The trip was a real eye-opener into the rich history of this country and how it was created. We got to learn about current issues too like homelessness and even had a sleep out to raise money for a charity in Manchester"

Jack, aged 13


"We went to so many brilliant places and I learned so much about what is means to be British. I can't really say which one was my favourite place as I enjoyed everything and I learned how the country I live in was made."

Freddie, aged 13