A special category that rewards those who play an important role in organising trips that help their school and pupils benefit from learning outside the classroom.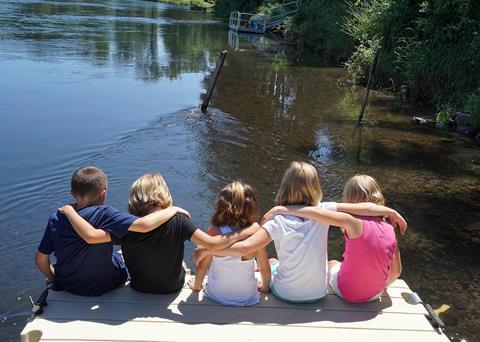 The School Trip Champion Award highlights the work and effort put in by real unsung heroes, and recognises those who go the extra mile.
Voting has now closed for the 2022 award
We think you will agree we have some very special people in the running once again. You can read all about the amazing work they do by clicking the button below. A huge thank you to everyone who voted.
When is the winner announced?
The School Trip Champion for will be announced at the School Travel Awards 2022 lunch and ceremony, which will take place on 25th May at the Royal Lancaster Hotel, London. Finalists will be invited to the event as our guests.
For ticket information click here.
The process and nominating
Each year we open the award for nominations which are made by teachers, governors, parents, pupils, as well as staff from school travel providers / attractions.
A shortlist of four candidates is then drawn up by the School Travel Organiser team who go into a public vote to decide the overall winner.
Who is eligible for the award?
Anyone involved in organising school trips and learning outside the classroom experiences – from head teachers to educational visit coordinators. But it is important to remember that this award is for people who work in or for a school and not open to staff at providers (e.g. tour operators, attractions, accommodation, etc).
Who won last time?
The winner of the 2020/21 School Trip Champion Award is Andy Wright, headmaster of Bablake School, Coventry.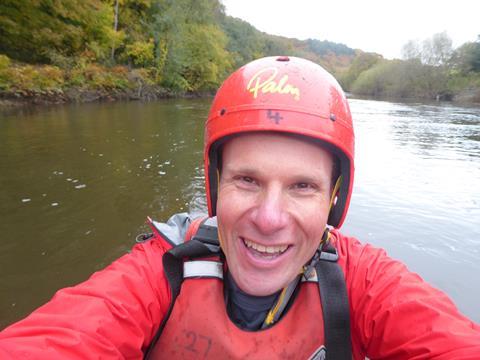 He was announced as the winner during the School Travel Awards ceremony broadcast online on Thursday 20th May.
With more than 20 years' experience of running trips while based in a variety of schools, Andy is committed to providing opportunities that make a difference to the students as well as the staff involved.
These include; leading trips to Pakistan for schools across the UK and being part of the leadership team on a project in the Midlands that worked with disaffected young people over a year that culminated in a week-long residential in Wales.
He has also been involved with organising; hockey tours to Spain, Greece and Malta, history trips to the World War One battlefields and to Auschwitz, as well as taking thousands of pupils on Duke of Edinburgh trips.
Speaking of the importance of educational visits, Andy said: "I was very lucky to go on a number of trips myself as a pupil and they're some of the things I remember most about my time at school, seeing the wider world. School trips broaden horizons and allow you to see pupils in a different context and build special relationships.
"I have been fortunate enough to take students to some bizarre places in the world like Albania, Uzbekistan and it's developing those practical skills like how you get around a country – those are skills that are transferable to all sorts of situations."
What people said when they nominated Andy:
"He truly understands the importance of a well-rounded education and aims to ensure that all pupils develop a curiosity for knowledge, not just in the classroom but in the world around them."
"Andy is absolutely committed to outdoor learning and giving young people the opportunity to excel in a totally different environment to the classroom."
"The trips that he organises and attends with the children are educational and exciting and encourage a passion for the subject or activity in the children that will last a lifetime."
If you need to speak to a member of the School Travel Organiser team about this Award or anything relating to the School Travel Awards email awards@schooltravelorganiser.com.