See who has made the final four for this year's award.
The School Trip Champion Award, which comes with a £1,500 prize for the winner's school to spend on a future trip, recognises individuals who go the extra mile.
Nominations were made by teachers, parents, pupils and suppliers and a shortlist of four candidates were selected by the School Travel Organiser team as this year's finalists.
Voting has now closed - thank you for taking part. The winner was announced at the School Travel Awards Lunch and Ceremony on Friday 15th November at the Royal Garden Hotel in Kensington, London. Find out more about the winner here.
Here's a reminder of the 2019 finalists and what they do:
The final four…
Matt Clayton
Year 6 teacher and enrichment award coordinator
Queen Ethelburga's, York
"Outside of my daily teaching commitments and like many teachers, I organise and help others to prepare for a number of school trips. This includes trips for age groups I do not teach, which enables me to contribute to the wider life of the school.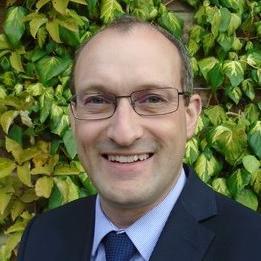 "I like to suggest trips that I think will be of interest to our diverse student body and aim to cater for the needs, interests and, importantly, budgets of all of them so that they can make the most of the opportunities available. For example, to make skiing affordable, I have offered both a UK based and overseas ski trip as I believe that providing children with enriching and life affirming experiences is central to their well-being and self-development.
"Taking part in school trips, whether local or overseas, enables children to forge strong relationships and is something that they will cherish and remember for the rest of their lives."
Jamie Kelly
deputy headteacher
Chantry Primary Academy, Luton
"A major aspect of my role is organising enrichment and enhancement opportunities for our pupils. Our school is located in a deprived area of Luton (and the country), so I'm driven to provide opportunities for the pupils, recognising that without them, they otherwise wouldn't get such chances.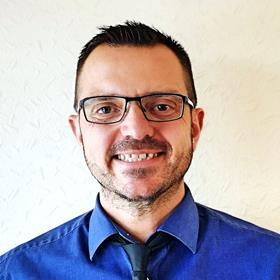 "Our school follows a 'topic' based curriculum, so I have been responsible for a whole plethora of trips/events over the past ten years, with the aim of 'bringing the curriculum to life' for the pupils and totally enthusing and engaging them in their topic of study. These have included taking Year 4 children to Hampton Court Palace to engage them in their Tudor topic; taking Year 6 pupils to the National Space Centre to kick-start their solar system topic, and Year 1 heading to Whipsnade Zoo to learn all about African animals.
"I also arrange residential visits for year groups 2-6, giving them the chance to stay away from home and an annual Summer Holiday residential visit to the Kingswood site in Norfolk aimed at our most vulnerable and disadvantaged pupils."
Jackie McNally
headteacher
Our Lady and St. Gerard's RC Primary School, Preston
"My role involves ensuring that educational visits are linked to curriculum opportunities.
I also identify areas where the children would benefit from additional opportunities, e.g. if the children have limited access to musical theatre I would explore visits which would address this. I review risk assessments for visits and ensure that appropriate procedures are in place. I also make sure that governor approval is sought for visits and I then provide an evaluation for governors.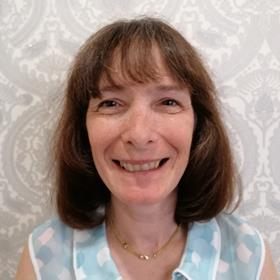 "Our school vision is to provide educational experiences for all our children which extend and enrich their view of their local environment and the world. The educational visits are closely aligned to our curriculum and we aim to provide a real-life context in which the children learn.
"We believe that our children develop the confidence and independence to then apply their skills to a variety of situations in later life. It is such a pleasure to see relationships grow; both between peer groups and staff and children on a school visit."
Mohammed Shaakir Uddin
head of law, history & RE
Greenacre Academy, Chatham
"Throughout the three departments my role is to inspire students every day and support other teachers and leaders in this area to produce the best possible lessons and activities that will enthuse and challenge every student.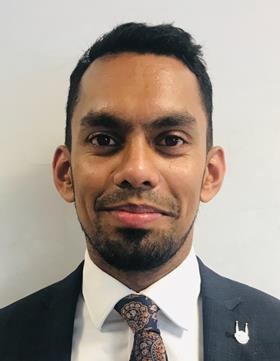 "The aims of the trips are to enrich students and give them cultural experiences that they would not usually experience. It is vital within our school for the students to understand mutual respect and to realise that there are so many opportunities out there. The trips also help students to go outside their own comfort zone giving them the chance to be independent and prepare them best for the future.
"Some of the trips I've organised recently include; a trip to Madrid, Spain where the students got to experience the culture, religion and engage with its history; Houses of Parliament – the students had a workshop on Law and Debating as well as a tour of the famous building; Oxford and Cambridge University to help enthuse the students and raise their aspirations."