A new exhibition, Treasures of the Golden Pharaoh, will open at the Saatchi Gallery in London on 2nd November, offering pupils a first-hand look into the life of the once great ruler of Egypt.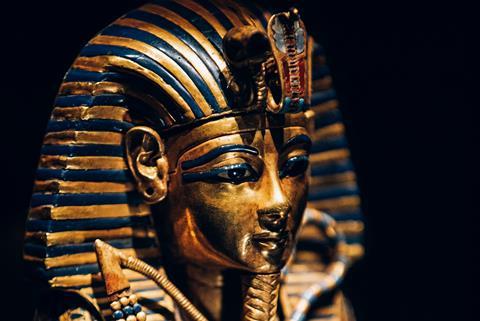 The fascinating display welcomes school bookings, showcasing 150 original artefacts from the tomb of Tutankhamun.
Items on display were buried with the Pharaoh in Egypt, travelling out of the country for the first and final time before they return for permanent display within the Grand Egyptian Museum which is currently under construction.
Exclusive school rates are available for groups of 10+ pupils aged 18 and under, with a 1 to 10 teacher to student ratio.
Teacher resources are being produced for the autumn term and a free Teacher Preview date will take place closer to the exhibition opening.
Schools can visit the display up until May 2020.
Highlights to look out for on a trip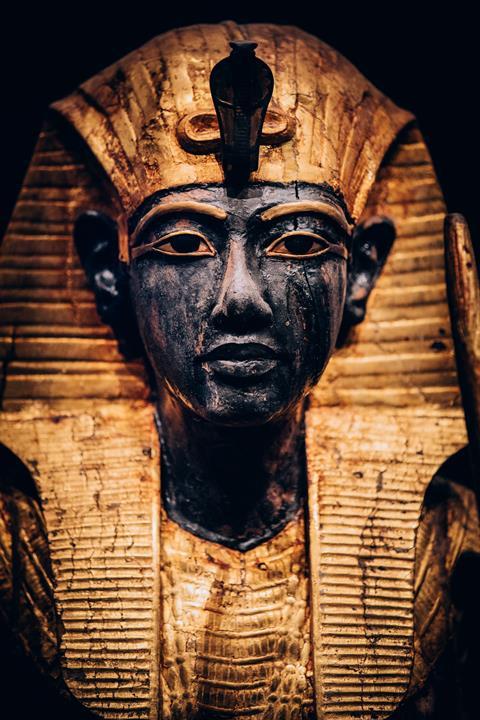 The world-famous gold coffinette that was used to store the liver of Tutankhamun can be seen on a visit. The organs were dealt with separately from the body during the mummification process. Each organ had their own coffinette.
Other artefacts on display include Gilded Wooden Naos (a shrine with decorations showing the royal couple), a ceremonial shield which shows the Pharaoh slaughtering his enemies and a life sized guardian statue which flanked the sealed entrance to the Pharaoh's burial chamber.
You can also see the ceremonial bed that was probably made especially for Tutankhamun's funeral. The carved lion feet represent the most powerful animal in the ancient Egyptian cosmology. The carvings of gods on the bed's headboard provided protection for the king, keeping him safe from dark forces.
How do I book a trip for my class?
Teachers must register their interest in attending the display by filling out this form. You can also email Ticketmaster Education on education@ticketmaster.co.uk
Tickets are priced at £9 plus fees per person.