A new report commissioned by The Wildlife Trusts has shown that Primary school children can improve their wellbeing by taking part in different nature-based activities.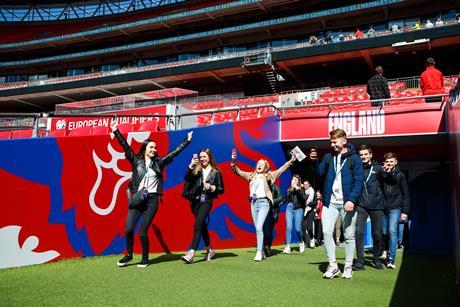 Pupils can step into the world of professional sport at the home of English football with a new education programme coming soon to the stadium.

A look back at the School Travel Awards 2019/20 ceremony, which took place on 15th November 2019 at the Royal Garden Hotel in Kensington, London. 

There was so much buzz on social media about the School Travel Awards ceremony on Friday 15th November. Here are some of our favourite tweets celebrating the teachers, attractions and providers recognised for their achievements. 

Enjoy reliving the School Travel Awards ceremony with the photographs from the day.