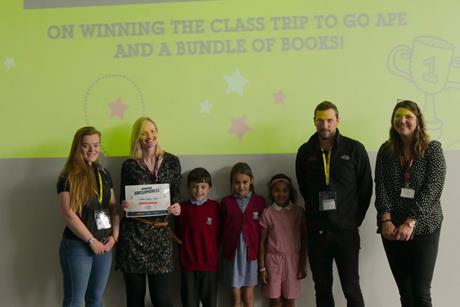 Gledhow Primary School staff and classmates at the presentation of Rory's prize for Go Ape's Let's Get Creative competition.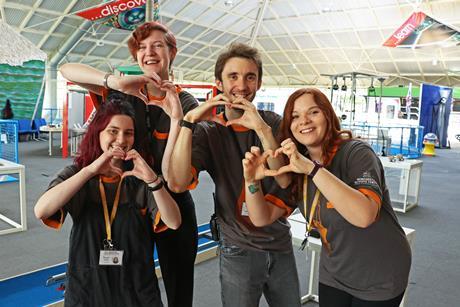 Winchester Science Centre and Planetarium has launched a new interactive biology workshop about the heart and how to keep it healthy.

We want to hear who, what and where is best for educational visits, if you know a 'School Trip Champion', and whether your trips could win £1,500 for your school.

A look back at the School Travel Awards 2018/19 ceremony, which took place on 16th November 2018 at the Royal Garden Hotel in Kensington, London. 

Recognisable names in the school travel sector have signed up to support this year's campaign.