Inspiring students to understand the importance of Mathematics' role in everyday life can be a difficult task. These school visits are designed to get pupils excited about the subject outside the classroom.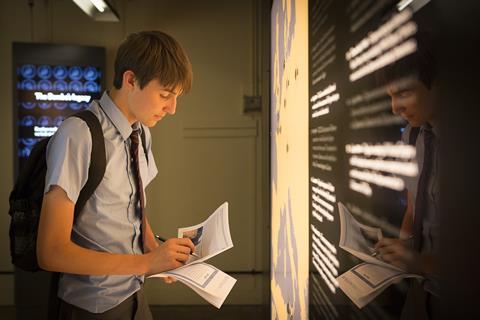 1. Bletchley Park, Buckinghamshire
The once top-secret home of the World War Two Code-breakers is now a vibrant heritage attraction, popular with schools for its specific focus on Mathematics, History and Computing.
A school visit to Bletchley Park includes a guided tour, time for pupils to explore the museum at a leisurely pace as well as an interactive one-hour workshop for students.
The team offers a whole host of workshops for all age groups, with subject matters including the role coding played during World War Two, the process of decryption and cyber security breaches.
2. Bank of England Museum, London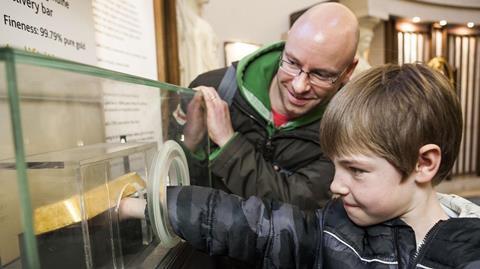 The Bank of England is free entry and offers a range of presentations for a multitude of ages which must be booked in advance. The Money and the Bank of England talk is aimed at Key Stage 2 encouraging students to understand the value of money and the different roles available in the financial sector, whilst the Economics in practice talk, suitable for KS4-5, explains what the bank does to maintain financial sustainability.
3. The Royal Observatory, Greenwich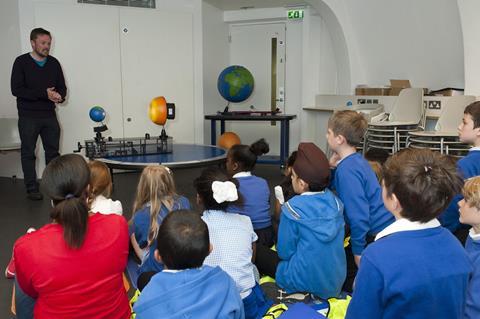 Offering three types of flexible visit days for both primary ans secondary students, itineraries at the Royal Observatory can include a planetarium show, various interactive workshops and other special events.
The Royal Observatory runs Key Stage specific Discovery Days which are designed to be flexible for school visits, Space Spectacular Days which are only available across certain days throughout the year, as well as Study Days for secondary school students which include masterclass sessions by members of the team actively involved in research.
4. LEGOLAND® Windsor Resort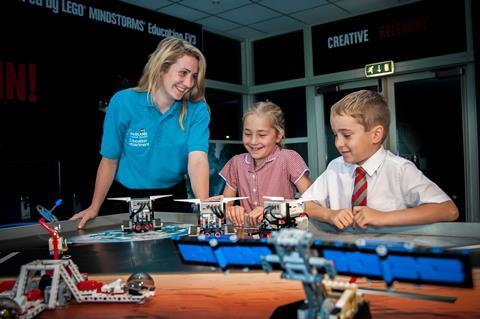 Offering workshops for a variety of subjects, full day entry to the resort as well as free coach parking and pre-completed risk assessments, LEGOLAND® is a fantastic option for school trips. The LEGO Robotics Space workshop (which is available for both primary and secondary groups) promises to bring Maths and Computing alive outside of the classroom and develop the students' problem-solving skills through a series of space challenges.
There are multiple workshops to choose from on the LEGOLAND® Windsor Resort website, each of which offer specific Key Stage recommendations, durations, capacity and lesson objectives to ensure school visits can run smoothly.
5. The Winton Gallery, Science Museum, London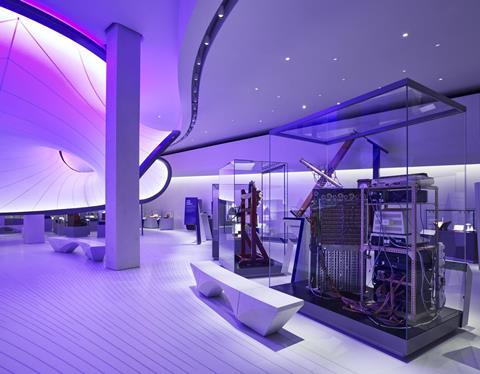 This free gallery, which opened in 2016, was designed to highlight the central role of Maths in daily life. As part of the Science Museum, it's a great location for school trips with a focus on STEM subjects. Hosting regular interactive exhibitions, with school itineraries suited for KS3 upwards, The Winton Gallery helps students explore Maths within real life topics such as: war, trade, money, form and travel.
The gallery allows students to explore the stories of famous mathematicians and uncover how their contributions have shaped the course of history. Open every day between 10am and 6pm, The Winton Gallery does not allocate specific time slots, allowing schools to fit in their visit around other activities across the museum.