Anita Kerwin-Nye, head of strategy and engagement at the YHA, has said she wants more children back outside learning, as the charity prepares to reopen five sites later this year.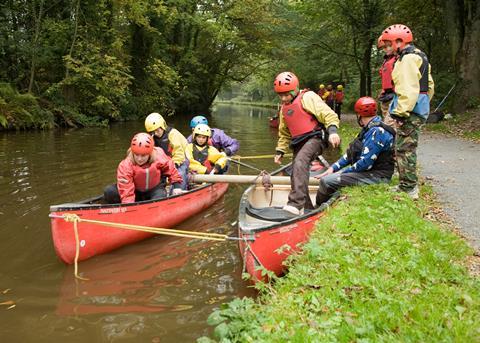 YHA England & Wales has announced it will open five of its youth hostels as part of a phased reopening plan, providing activity day packages to school children from the start of the autumn term.
Anita Kerwin-Nye, head of strategy and engagement for England and Wales YHA, said: "Millions of children have missed out on vital outdoor education experiences since March and we want to curb this trend and get young people safely back outside and connected to nature.
"As we approach the autumn term there are still many unknowns, which is why it's important that providers are flexible when it comes to refunds and transfers of bookings for schools. Something I am pleased to say that YHA has done since March and will continue to do throughout this crisis."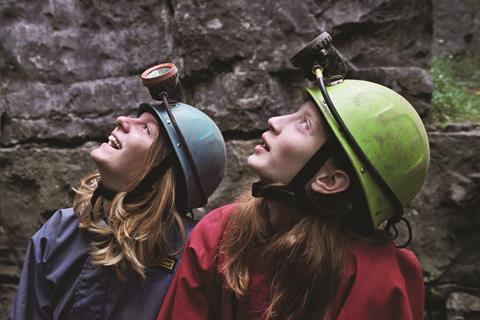 With the Government currently suspending all school residential trips, YHA England & Wales will be offering day activity packages, with a range of exercises specifically designed to adhere to Covid-19 health and safety guidelines.
The five youth hostels that will be reopening soon are YHA Edale (Derbyshire), YHA Castleton Losehill Hall (Derbyshire), YHA Ilam Hall (Derbyshire), YHA Langdale (Cumbria) and YHA Whitby (Yorkshire).
Prices start from £15 plus VAT for a half day with activities including a packed lunch. A full day starts from £20 plus VAT with a packed lunch.
Growing support for residentials to return
A number of providers and associations in the school travel sector have asked the Government to reconsider their guidelines to allow residential trips to return.
School Travel Organiser has been in touch with a number of people from the school travel industry to hear what they had to say about the ongoing situation. You can read the feature here.
The latest Government advice regarding school trips can be found here.