Ex Blue Peter presenter Konnie Huq has spoken to School Travel Organiser about the importance of taking pupils to locations linked to Science, Technology, Maths and Engineering (STEM).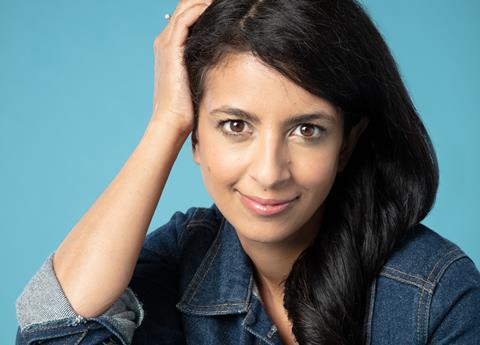 The broadcaster and children's author is working with the British Science Association this year, and has emphasised the importance for schools to engage young people, particularly girls, in STEM topics away from the classroom.
Speaking exclusively to School Travel Organiser, Konnie said that "kids love seeing things in action" and claims that challenging the traditional 'white coat and glasses' scientist image is important in getting more young people into STEM subjects.
She said: "Take them to a newspaper and you can enthuse them about being journalists, take them to a farm and they get enthused about being vets and farmers so schools should definitely be taking children to STEM locations too, it's something this country needs."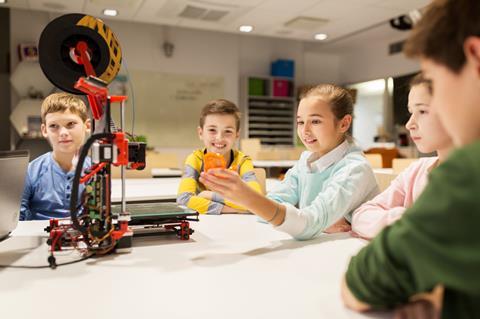 As well as campaigning for schools to promote the work of female scientists to encourage more girls into STEM careers, Konnie also based the first instalment of her children's book series about a nine-year-old girl with a passion for the subject, which was released in 2019.
She's perhaps best known as the longest-serving female presenter of children's television show Blue Peter. Her other television work includes presenting The Xtra Factor. In 2014, Konnie Huq was a speaker at the Royal Institution's Ada Lovelace Day, which celebrates the achievements of women in STEM.
About British Science Week
British Science Week, this year running from 6th - 15th March, is a celebration of Science, Technology, Engineering and Maths and aims to engage people across the UK with these subjects through events and activities.
Some school trip providers have initiated activities and events around British Science Week (Paultons Park, the British Motor Museum), offering school groups unique learning experiences.
Spotting Spider Monkeys
During this year's dedicated week, the British Science Association has released the results of a survey, suggesting that while environmental issues are widely acknowledged, many are still unsure how to make a positive impact.
As a result, the organisation are calling on young people to help scientists tackle deforestation and habitat loss through a new project named 'Spotting Spider Monkeys'.
The project asks young people to aid scientific research by finding and 'tagging' spider monkeys in thermal images of Central America's forests, in order to save researchers thousands of hours. You can find out more about the project - and how to get involved -at www.spottingspidermonkeys.com.
For more information on British Science Week, including information on how to organise an event, visit www.britishscienceweek.org.