The school-friendly visitor attraction, housed in the former home of James Herriot, chronicles the life of the author and 'world's most famous vet' in the mid-20th century.
School groups can tour the restored 1940s home and surgery where Herriot wrote his successful series of books, based on his experiences as a young North Yorkshire vet, and try their hand at being a vet with interactive games and activities geared to appeal to all ages.
Among the attractions at the museum is a recreation of the TV studios used to film one of the many series about Herriot's life, along with an interactive gallery, an extensive collection of memorabilia, veterinary science rooms full of information about veterinary practice and the Austin Seven cars used in the television series.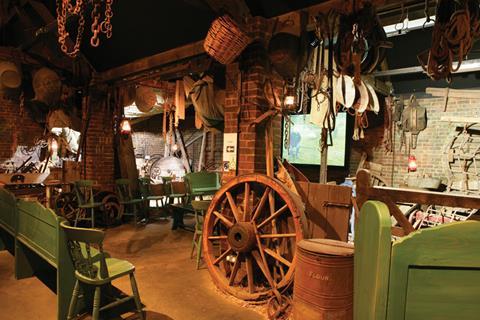 Pupils can also enjoy the house's gardens, as well as the Foldyard and The Farrier's Workshop which is full of tools the vet would have used to care for animals all over the Yorkshire Dales.
Who was James Herriot?
James Herriot was a veterinary surgeon and author who practised as a vet in Yorkshire for almost 50 years. His books were turned into a major hit BBC series in the 1980s, All Creatures Great and Small.
Since 2012, the World of James Herriot has been run by a team of fans with a vision to continually develop it to attract more visitors, including schools.
The museum has CPT coach friendly status and there is a coach park a five-minute walk away. For more information visit www.worldofjamesherriot.com.