How school trips have been affected by the Covid-19 pandemic and what teachers are doing to keep children upbeat during a difficult time.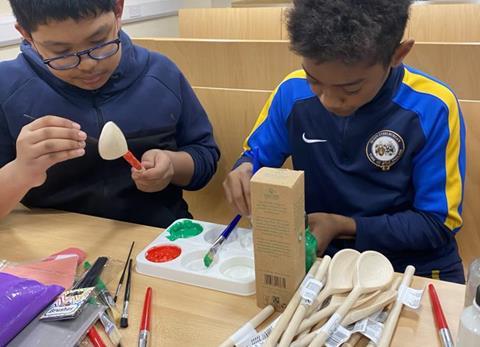 The Government has now advised against all overseas school trips and has suggested that they only take part in essential travel at this time in the UK leaving many teachers having to cancel or postpone planned visits.
Queen Ethelburga's school in York has introduced further activities outside of normal school hours after postponing their learning away experiences.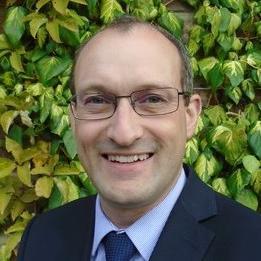 Matt Clayton, Year 6 teacher and enrichment award coordinator at the school, said: "We have postponed, rather than cancelled, off-site ventures in line with government recommendations, with the intention of running these events when it is appropriate to do so.
"In addition to our typical on-site standard provision, we have also been very proactive in increasing the enrichment activities on site, before and after school (in the evenings and at weekends) for our boarding community. Such as additional inter-house competitions, open access music, drama and dance studios, open access to arts facilities, academic stretch workshops and swimming."
"These are the times that we cannot plan for"
Jon Clarke, shadow head at Walsall Academy, recently led a group through Storm Brendan on an Outward Bound expedition in January, before the virus began affecting plans.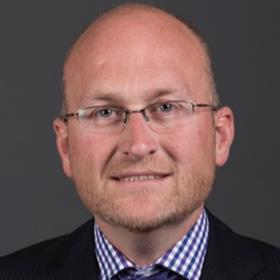 He said: "All we can do is look towards a future when we can start to explore our world once again with the young people in our care. For now it is sit tight and do what you can within the guidelines that we have. Your school site can offer many opportunities to still have students learning outside the classroom and developing skills."
When asked about what advice he would give to other teachers, Jon added: "For many of us this means the cancellation of ski trips and visits we cherish. We must work closely with companies to try and find a way forward.
"Many of the companies face changes daily so keeping a good relationship with tour coordinators and clear lines of communication is vital."
Emma-Louise Elliman, assistant headteacher of Plaxtol Primary School in Kent, said: "We have had to postpone a trip to the National Trust's Ightham Mote, but the children are still upbeat as they know it will happen at some point.
"We are trying to keep things as normal for the children as possible although it is a worrying time. However, the children and staff have been wonderful, and lessons are still being taught with the same vigour. The children are coming in prepared to learn."
Ian Mitchell, deputy head of Kingswood House School in Surrey said all trips have now been cancelled this term. Two of the school's summer residential trips to France and its 'Making of Modern Britain 2020' visit will also not go ahead as planned.
He said: "The decisions to cancel the residential trips were based on the government's advice to cancel foreign trips and their forecast that the virus would peak in May, the time when we would be travelling around Britain.
"It is clearly unwise to travel long distances in packed minibuses and impossible to produce a creditable risk assessment. In truth, all our summer residential trips are in jeopardy. Understandably, there is growing unease from our parental body not to travel and the decision is likely to be taken out of our hands by the government.
"I have been in contact with various travel and adventure companies over the past 48 hours, and it is clear that the situation is changing hour by hour. I think it is important that schools check their insurance details, terms and conditions and see if their travel company can offer some alternative package."
"Teachers are doing the country proud"
Mohammed Uddin, head of Law, History and RE at Greenacre Academy in Kent, feels that teachers at his school and across the country are doing their bit.
He said: "People will have the perception that this is time off for teachers but they need to realise that teachers are constantly working hard. Along with NHS staff and other emergency service staff, teachers are doing the country proud with the work they are still continuing to do during these testing times."
Along with many other schools across the UK, Greenacre Academy has also been affected by the impact of the virus.
Mohammed added: "The Law department were due to fly out to Geneva to visit the UN Headquarters however it was not possible.
"Students and parents were disappointed that we could not go but understood the ever changing situation. Halsbury Travel who we booked the trip with have been very accommodating in helping us come up with other arrangements for the future so this amazing opportunity for our students does not go a miss."