Designed with 8 to 12 year olds in mind, the National Theatre's Hamlet will play in London with school rates available for all performances.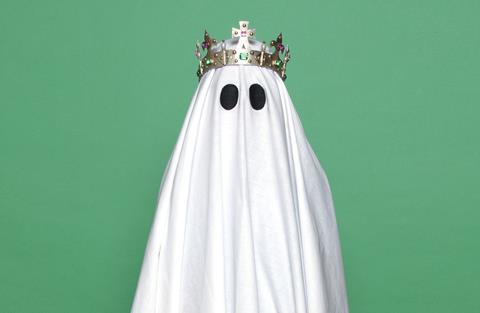 A version of Shakespeare's famous tragedy, Hamlet, has been created to introduce young people to the world of Shakespeare on stage. It will be playing at London's Dorfman Theatre from 30th March until 9th April.
Hamlet's dad is dead. His uncle has taken over the kingdom and married Hamlet's mum. The whole world feels like it's turned upside down.

A ghostly encounter reveals a dreadful deed has been done. Should Hamlet take revenge?
Jude Christian is the brains behind the performance having previously worked on another unusual Shakespeare adaptation called othellomacbeth which combines two of the playwright's works into one production.
The show previously toured around Greater London, bringing Hamlet into state primary and secondary schools and reaching more than 6,000 pupils.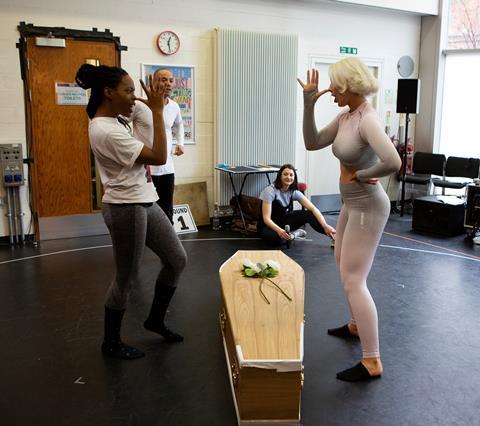 Tinuke Craig, the play's director, said that the responsibility of introducing younger audiences to the theatre is a significant one: "It's so important that children from all backgrounds feel that the arts are open to them to participate in and enjoy, and it's a privilege to make work for the next generation."
The production aims to be "welcoming, exclusive, exciting and fun", and tickets are now available with special rates for school groups. These can be booked by calling the Box Office on 020 7452 3000 or visiting the website at www.nationaltheatre.org.uk/shows/hamlet.
Hamlet's opening is soon after Shakespeare Week (16th to 22nd March). The annual event encourages schools to celebrate the bard's significance both as a playwright and major historical figure. For ideas on how to take Shakespeare learning outside of the classroom, have a read of our Shakespeare-themed trip recommendations.