Immerse your pupils in fascinating history with these experiences for schools.
School groups are welcome to join Churnet Valley Railway's Staffordshire at War event, travelling back in time as they journey through the countryside. From 24th-27th May different wartime scenes will be recreated on the ten-mile restored steam and diesel railway. Pupils should also keep an eye out for wartime Prime Minister Winston Churchill, who will make appearances throughout this colourful and memorable event.
Based at Nottingham's historic courthouse and county gaol, the National Justice Museum provides an exciting insight into law, crime and justice. Characters, activities, exhibitions and courtroom performances change throughout the year so there is always something new to discover.
Primary and Secondary workshops help students to gain a practical understanding of the law and justice system, so they are inspired by their rights and responsibilities and encouraged to play an active role in society. They include Through Time, adaptable for Key Stage 2 upwards, where students examine objects and artefacts used in crime and punishment.
The Old Royal Naval College at Greenwich, on the Thames, is Sir Christopher Wren's riverside masterpiece. The Painted Hall, referred to as the 'Sistine Chapel of the UK' has now reopened following a two-year conservation project. The newly unveiled hall can be seen on a self-guided tour and teachers can download resource notes.
Workshops for Key Stage 2-3 are available such as Curator for the Day whereby students curate their own display, and using evidence such as maps, learn about the historical importance of the local area.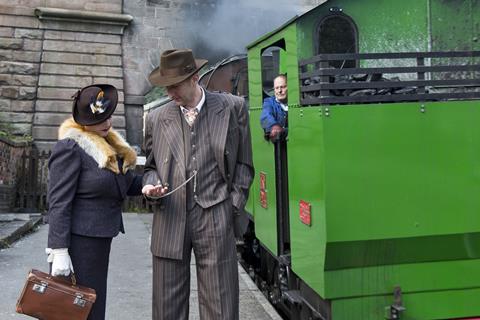 In London, the Jewish Museum welcomes over 18,000 students annually for History and RE visits. Workshops help students build historical understanding through artefact and archive handling and deal with the sensitive histories of migration and Holocaust studies.
For Primary schools, sessions on the Kindertransport explore themes of identity, rescue and tolerance enable children to reflect on the impact of the Holocaust. Thought-provoking workshops for Secondary schools studying the Holocaust give students the opportunity to handle objects, ask questions and meet survivors to reflect on the importance of studying this part of History. The museum also runs workshops on migration history in Britain.
The Isle of Sheppey, situated on the former RAF Station Eastchurch off the north Kent coast, played a key role in the country's history of flight. It was here the Short brothers pioneered aircraft construction and became Britain's first plane manufacturers. The Eastchurch Aviation Museum commemorates the sites, machines, buildings and the people who worked and served on the Isle of Sheppey. Curriculum subjects covered include Pioneer Aviation, Zeppelin Raids, Naval Aviation and both World Wars.
History comes to life at Flambards, the all-weather attraction at Helston in Cornwall. School groups can explore more than 50 life-size locations in the Victorian village, with recreated scenes and thousands of artefacts. Pupils can learn about the strict Victorian rules at the school and step into stores, craft workshops and hear from a Victorian street seller.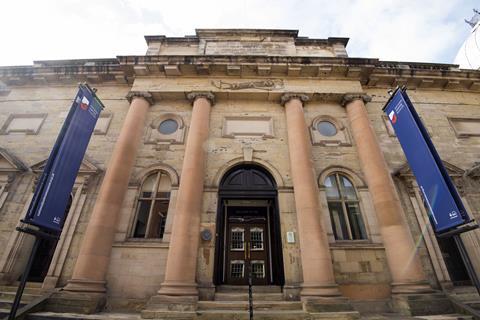 They can also meet an ARP (Air Raid Precautions) warden and journey back in time to discover Britain in the Blitz. The sensory experience recreates a London wartime street and pupils will hear air-raid sirens and feel the floor shake as another bomb strikes.
The four years of World War One witnessed a conflict which touched every family in Britain. A Holts Schools Battlefield Tour offers a unique experience to extend the classroom into the outside world, with tours available in Germany, France, Belgium, Poland and Eastern Europe.
Its guides encourage students to research, discover and connect to a subject which might at times seem remote to them. Following the stories of men from their local battalions and family members, students make local connections to this international conflict.
For more ideas, take a read of our latest School Travel Organiser magazine.