Following an announcement regarding the need for more lifesaving skills being taught within schools by education secretary Damian Hinds, we thought we would take a look at some of the places you can take your students to learn them outside of the classroom.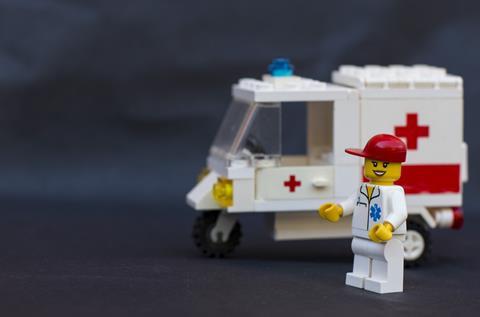 Lifesaving skills such as CPR, how to get help in a medical emergency and basic first aid skills are all listed under plans for health education to be taught in schools from 2020. And while it is no doubt a good idea, and one that is long overdue, there are already a number of places you can take your students to in order to teach them lifesaving skills outside of the classroom.
Safety at sea
The Royal National Lifeboat Institution's (RNLI) work goes beyond that of saving lives at sea. As active members of the community, the volunteers can help to teach pupils of all ages about water safety. Offering both visits to schools, and encouraging schools to visit their local lifeboat stations and beaches, the education volunteers can provide interactive presentations to pupils. Topics can include sea and beach safety, how lifeboat rescues work, the history of the RNLI, the work of the charity, and more.
www.rnli.org/youth-education/educational-visits
Tackle a range of hazards
Hazard Alley was the first purpose-built safety education centre in the UK and today schools can still explore the Milton Keynes based site during a guided tour that will see them tackle 12 scenarios. Interactive sessions cover topics such as internet safety and cyber bullying, home safety, road safety, car safety, fire safety, and the recovery position.
http://www.safetycentre.co.uk/

Similarly, Safety Cental near Warrington, run by Cheshire Fire & Rescue Service, is split into four themed zones – safer choices, safe as houses, streetsafe and ruralrisk. The site also offers a range of free learning programmes including a SafetyStars programme for Key Stage 1 and a day-long SafetyQuest adventure for Key Stage 2 students.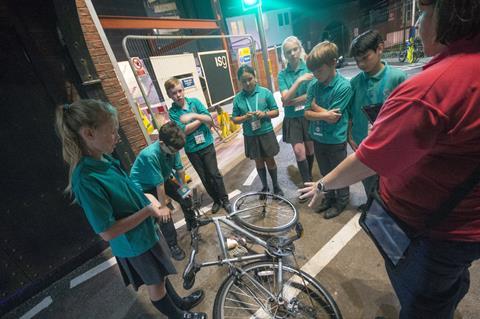 www.safetycentral.org.uk/learn
Fire safety
If you're a Primary school in London, you can book a free visit to the London Fire Brigade where students will be invited to participate in interactive educational workshops, during which they will be taught about preventing, detecting and escaping safely from a fire in the home.
Elsewhere in the country, many fire stations are willing to welcome school visits and are often able to provide interactive workshops and lessons to local schools so it's worth enquiring.
First aid and life saving
In Swanage, at the Land and Wave centre, a course delivered by expert First Aid trainers and Royal Life Saving Society (RLSS) accredited lifesaving instructors can be taught to students from Year 5 upwards. The programme, 'First Aid & Life Saving School Trip' will see students taught about injuries, bandages, water rescue, woodland survival and more before they enjoy a treat of kayaking, canoeing or climbing on the last day.