The CEO of the UK Sailing Academy (UKSA), Ben Willows, writes about the impact of the ban on residentials and why it's crucial there is a plan for reopening.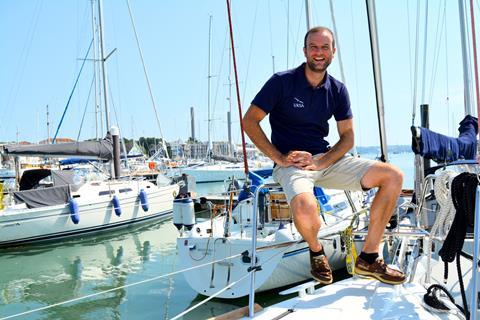 Residential outdoor education has been devastated by the effects of Covid-19. Across the UK, the current Government guidance is preventing formative residential educational experiences to at least five million students. The sector provides more than 15,000 jobs and £700m to the UK economy.
In a usual year, UKSA is proud to welcome over 8,000 school children for a water based, residential experience that is both life affirming and enhancing. Through this activity, we have first-hand evidence that outdoor centres such as UKSA help young people's mental health and confidence, build resilience, and instil life skills – essential attributes for young people, especially in the current climate. In addition to this, the healing power of water and coastal environments have been shown to improve our health, body and mind which is why it is more essential than ever for young people, especially those from inner cities, to have on-water experiences.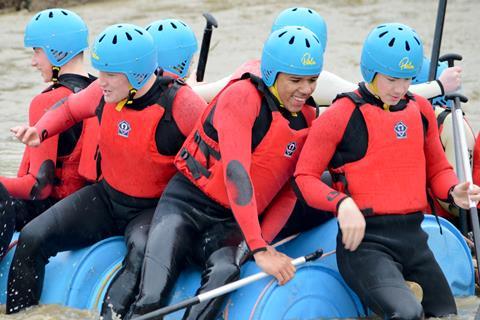 Thousands of students across the south and beyond have already missed out on the opportunity to develop vital skills and spend time in the outdoors at centres like our own and thousands more will lose out if the situation is allowed to continue.
By spring 2021, over two million children will have missed out on educational visits at a time when the Government acknowledges wellbeing and mental health for young people should be a priority.
At UKSA, we deliver outdoor and water-based programmes designed to increase life skills. We're proud to offer young people of all abilities activities where they can learn skills for life in an aspirational and safe environment. Our bespoke programmes are designed to build confidence and encourage teamwork using watersports and the great outdoors as a catalyst for positive outcomes.
Recent campaigning work from outdoor education centres across the country and #saveoutdoored campaign has highlighted the plight of outdoor education centres in the UK. A newly formed Parliamentary group of MPs, the APPG for Outdoor Learning led by Tim Farron MP and Robin Millar MP, has also supported the campaign to restart the outdoor education sector and residential visits.
The UKSA is not asking for the Government to reopen centres now but we do need to be able to plan for opening in the spring or earlier, if possible. Following the November Department of Education review, we understand that a roadmap is underway for a safe reopening of the sector but with schools taking 6-12 months to prepare for residentials, time is running out for 2021 when most other sectors will be starting to get back on their feet.
UKSA is based in Cowes on the Isle of Wight and is a registered charity, working with children, young people and older students.
Visit www.uksa.org for more information.