We've rounded up seven fantastic day trip ideas for schools across England, to help students venture outside the classroom whatever the weather.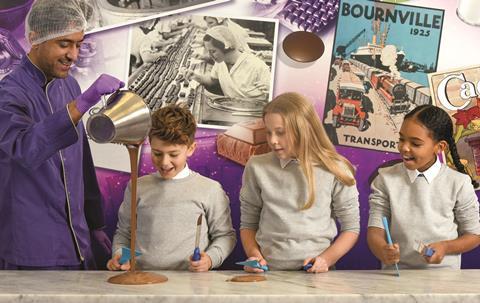 1. Cadbury World
Cadbury World in Birmingham offers educational experiences that provide a fun insight into the iconic brand with an assortment of interactive zones to explore. There are also a variety of curriculum-linked talks and workshops available for KS1 through to KS5. Visits now also include a 4D Chocolate Adventure cinema experience.
2. ZSL Whipsnade Zoo
ZSL Whipsnade Zoo, the UK's largest zoo in Bedfordshire and part of the Zoological Society London (ZSL), offers the Interactive Adaptation Trail which is designed for KS1 and KS2 groups to take in as much of the attraction as possible while experiencing an interactive activity with the zoo's learning team at three animal enclosures. KS3 and 4 children can opt for the Giraffe Behaviour Study where they'll collect behavioural data on Whipsnade's herd of giraffes and use it to create behaviour bar charts and compare behaviours between different age groups.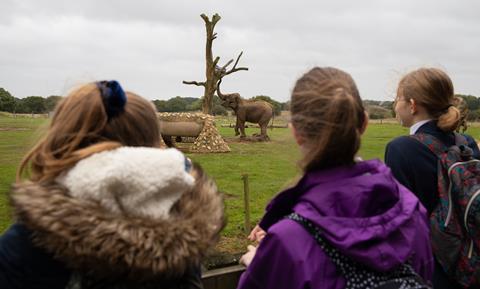 3. Leeds Castle
Leeds Castle in Kent provides educational sessions, workshops, talks and tours for pupils from EYFS and Key Stages 1 to 5. Expect themed workshops, self-guided visits and fun-packed itineraries which bring the history of the castle to life.
4. Snozone
Snozone's 170-metre indoor real snow slopes, combined with expert coaches, provide an exhilarating place for students to learn and improve their skills. With centres in Milton Keynes, Castleford and Basingstoke, the snow sports activities at each Snozone attraction are said to improve children's confidence and all-round social skills, as well as offering the many benefits of physical exercise.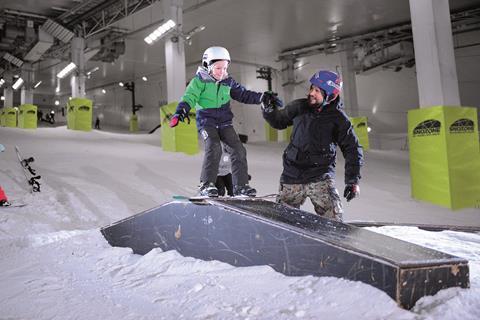 5. Bletchley Park
What better way to bring history to life than to step foot into the very rooms where Alan Turing and his team cracked The Enigma Code, something which is thought to have saved thousands of lives and more years of war. Children of all ages can find workshops to suit their needs when visiting the Buckinghamshire site, including Interception to Intelligence: D-Day (KS3) which will help children understand the events of D-Day and the role Bletchley Park played, or Codes & Ciphers Discovery (EYFS or KS1) which highlights how ciphers were used to keep information secret during World War Two.
6. Go Ape
Schools can spend a full day on site, with a mixture of treetop and ground-based activities including Forest Esc-APE and Gorilla Games. Ground-based games are available at 25 locations across the UK and are selected on the day to help maximise learning objectives. The mix of adventures and games at Go Ape help develop key skills such as communication, leadership and teamwork.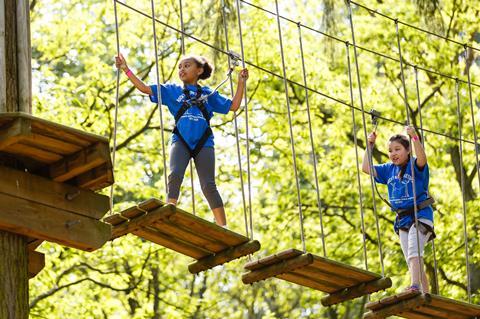 7. We the Curious
Located in Bristol Harbourside, We the Curious is a science centre, interactive space and educational charity which encourages students to test ideas out together. School visits are billed as a great way for students to launch a new topic, inspire curiosity or embed learning.