A round-up of the great photos sent in from some of your 2022 School Travel Awards winners, who have proudly shown off their trophies and certificates in front of historical landmarks, LEGO® models and even a rhino enclosure.

You can use the arrows to the right and left of the image gallery above to scroll through the pictures sent to us, and expand the gallery by clicking the 'x' top left.
As seen on social media, there have been lots of photos of your winners sharing their achievement. And quite right too. To complement the photos taken at the ceremony itself, we have loved seeing even more pictures of the School Travel Awards trophies in a variety of settings.
The 2022 winners were revealed and recognised on 25th May at the Royal Lancaster Hotel, London at a special lunch and ceremony hosted by former Olympian Kathatine Merry. It was a special occasion and a fitting way to celebrate the best for school trips.
The creativity the winners put into their trophy photos never fails to make us smile and we thank everyone who has been in touch to share their pictures.
Sue Dutton, who won the School Trip Champion Award, said: "I was totally shocked and stunned to be announced as the winner with such a strong field of finalists. I cried all the way to the stage and got a standing ovation from the crowd, which was amazing. I was totally overwhelmed and couldn't speak.
"Sherbrook Primary School has been working hard over the past 13 years to develop their learning outside the classroom. We have an amazing team of staff who work very hard to give the children wonderful experiences."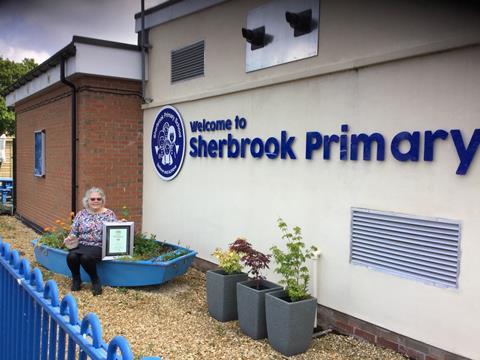 Rupert Viney, schools and groups Executive at LEGOLAND® Windsor Resort, said: "Being awarded the Best UK Destination or Attraction at the School Travel Awards is without doubt an immense honour.
"We pride ourselves on our educational offering at the resort, from educational workshops to school residentials, and this award provides teachers and groups with the trust and reassurance that they need when booking."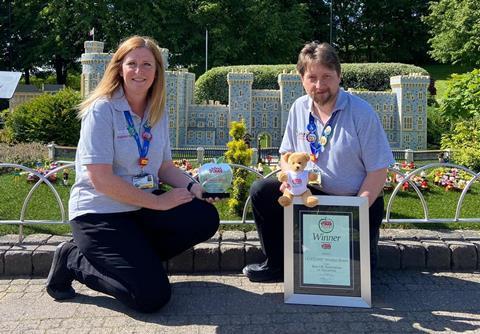 Ben Ward, CEO of Winchester Science Centre, told us: "I'm so proud of the whole Winchester team for being recognised as the Best Venue for STEM Learning. Our charity want to make STEM accessible to everyone and that starts in schools.
"Every child can benefit from learning scientific enquiry skills. They empower children to make informed decisions which we believe can lead to healthier, happier and more sustainable lives."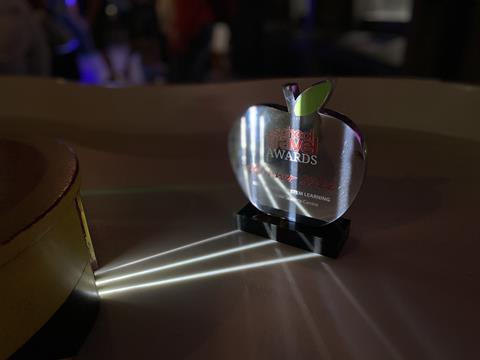 A special thank you to our 2022 Awards Partners…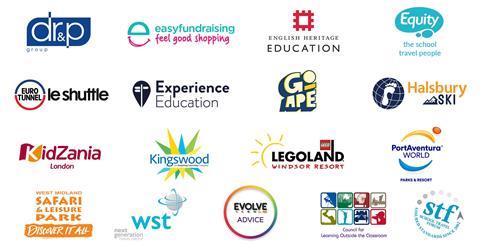 To find out more about the School Travel Awards, links to stories, more 2022 reaction and information about the winners click to schooltravelorganiser.com/awards.
Useful links: