Designed for Secondary school and college students, the on-site session aims to develop key employability skills.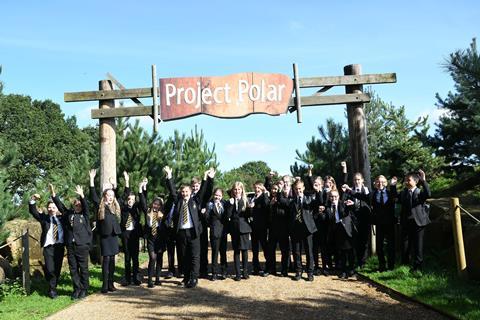 Yorkshire Wildlife Park (YWP) has announced that after two successful trial runs, an employability day session is now available to boost young people's chances of finding jobs.
Described by the attraction as 'fun' and 'interactive', the three-hour experience includes a range of activities linked to teamwork, leadership, problem-solving, organisation and presenting skills, as well as build confidence.
Ice-breaking activities, practice interviews and team-based challenges will be undertaken by school groups, who will also watch a video presentation on careers at YWP.
"We really think it is vital to equip those close to seeking employment with relevant skills."

Jade Bancroft, education manager at the Yorkshire Wildlife Park
To round off the session, pupils will carry out their own 'SWOT analysis' – a self-assessment tool to highlight a person's strengths, weaknesses, opportunities and threats.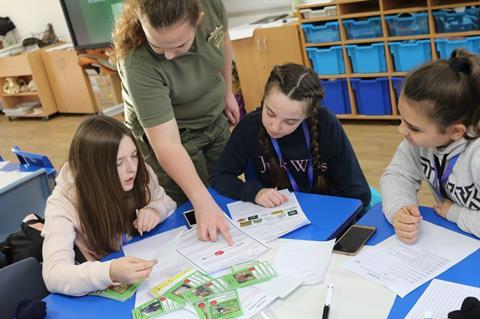 The session has been trialled with two local schools to positive results. One teacher praised the "great presenting staff" and said that "students were extremely engaged" with the experience. 90% of pupils said that the session was enjoyable and gave them confidence going forward.
A maximum of 20 students can be booked onto a session, which costs £150 (not including park admission fees).
This isn't the only careers-focused education session at YWP: Secondary school students can attend a Zoo Careers workshop which explores different roles at the park, or even join a week-long Ranger Academy course to further learn about jobs in the animal industry, such as vets, nurses and animal keepers.
There are a range of other opportunities for schools at the park, from self-guided visits for all ages to workshops about animal adaptations and stories. SEN schools are catered for, too, with multi-sensory sessions.