The ground-breaking Generation Green project, launched by YHA to connect young people with nature, has led to the introduction of two experiences which immerse pupils in the natural world.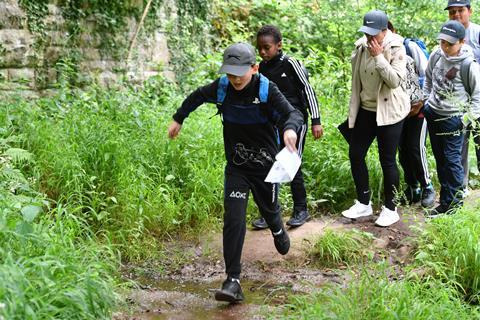 The two experiences on offer – Connecting to Nature and Caring for Nature – build on the funded day stays and residentials which YHA (England & Wales) delivered as part of the Generation Green project in 2022.
The addition of the new school trips from YHA (England & Wales) follows the positive feedback received from 1,600 students and teachers from 62 schools who took part in a Generation Green-funded day stay or residential during the 16-month project.
Connecting to Nature focuses on the restorative benefits of observing and being immersed in nature and is available as either a day visit or a one or two night residential. Caring for Nature, which supports skills and natural craftsmanship in the great outdoors, is available as a two, three or four-night residential.
Both experiences have been specifically developed to foster the understanding that nature is not something to be feared, but something to be explored.
Alison Stevens, associate director of impact, YHA (England & Wales), said: "Generation Green gave us the opportunity to develop and extensively test the Connecting to Nature and Caring for Nature products.
"The feedback from both teachers and students who attended them has proven they are highly effective at enabling young people to gain a better understanding and awareness of nature."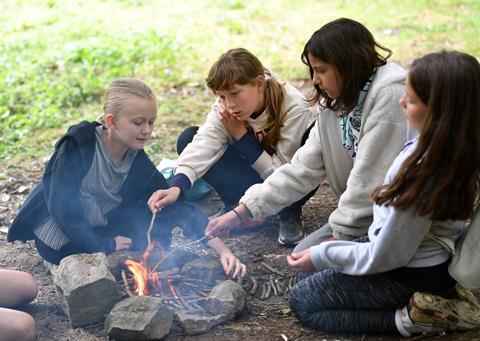 The packages are designed to be child-led through activities which enable pupils to continue their journey of nature discovery beyond the residential or day visit and continue to reap the mental and physical benefits.
Guided walks, shelter building, fire lighting and scavenger hunts are amongst the many activities available which can be easily replicated at home or back in school.
Alison Stevens added: "We want the children staying with us to understand that they can do this themselves. It requires no specialised kit or knowledge – just a sense of wonder."