Staff at the Weardale Adventure Centre in County Durham are hosting two open days for teachers and school staff as it announces an expansion of activities.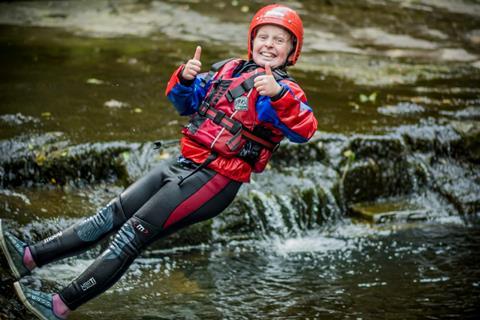 From 2023, the centre is going to be launching paddle boarding and tag archery to its selection for school groups (see below).
It already offers a number of outdoor activities from canoeing the River Wear to hitting the heights on its private rock climbing crag and runs bespoke programmes tailored to each school's requirements.
The centre itself sleeps up to 80 guests and is set in five acres of enclosed grounds. During the pandemic, it created a video to highlight how important overnight educational visits are and the impact that Covid had on them.
Open days for teachers
The two open days will be held on Monday 17th and Tuesday 18th October for teachers and school staff to find out more about the packages on offer for their groups' future experiences.
Vicky Sheppard from the centre said that trips were picking up again post-pandemic and that 2023 was shaping up to be busier than ever. She added: "We know how beneficial these trips are for pupils and really do believe that residentials are invaluable.
"We'd love to invite teachers and support staff to our open days and would particularly like to speak to schools looking at early Spring and Autumn / Winter bookings for next year, we have some great packages and discounted dates available."
Those interested in booking a place on the open days can email weardaleadventure@outlook.com or call 01388 537387.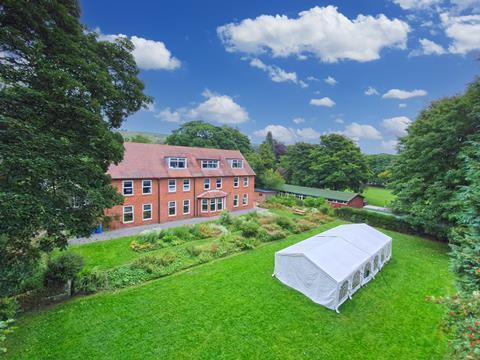 Looking ahead to 2023
The centre, which holds a Learning Outside the Classroom Quality Badge and has an AALA Licence, has also announced its first event for next year; a residential activity week for children aged 8-16.
Running during 11th-14th April, 2023, the Spring Adventure Week will see a four-day action packed activity programme for groups with three nights' accommodation, food and 24-hour supervision.