The Ultimate STEM School Trip has returned to Winchester Science Centre with explosive activities, live shows and immersive exhibits all promised as part of the visit.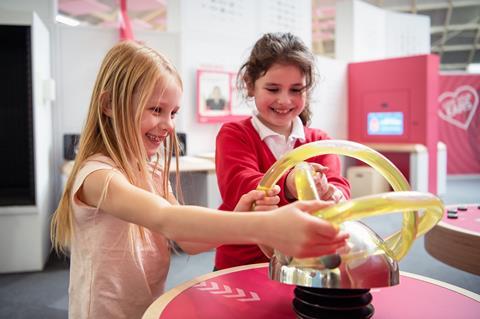 Schools can now book their places, with the trip being described as an adventure around the Science Centre for Key Stage 1 - 3 pupils.
The school package has been designed by expert science communicators to spark curiosity and ignite passion and enthusiasm in STEM (science, technology, engineering and maths).
Every school trip includes the chance to take part in one of six curriculum-linked activities in the Discover Workshops, including space, rockets, robots and sound.
Students have the opportunity to see a magical live show in the UK's largest standalone planetarium, where they will be taken on a journey through the stars.
There's also time to bring science to life with exploration time amongst the interactive exhibits including the new sound, hearing and vibration exhibition.
Ben Ward, chief executive of Winchester Science Centre, said: "We've been so excited about welcoming schools back to the Science Centre – we've missed seeing the faces of children being inspired by everything we have to offer. We can't wait to help bring learning back to life for school children across the region going forward and hope to be able to inspire the STEM superstars of the future."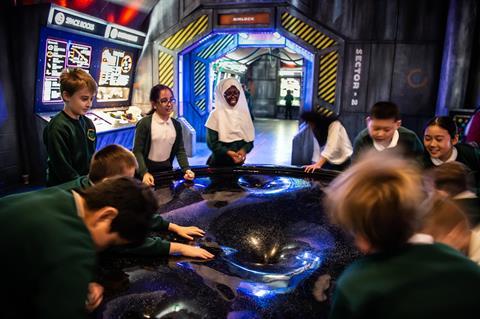 Since having to close to school groups in March 2020, the centre has said it has been 'inundated' with teachers from all over the region and the surrounding areas to book a visit to the Science Centre for their class.
The return of the Ultimate STEM School Trip will complement the Science Centre's new in-school programme of activities, the Ultimate STEM School Takeout. Staff are already bringing science to classrooms with a day of interactive workshops and demos.