The British Academy's annual free Summer Showcase Schools Day in June will feature 15 interactive exhibits alongside pop-up talks, workshops and performances.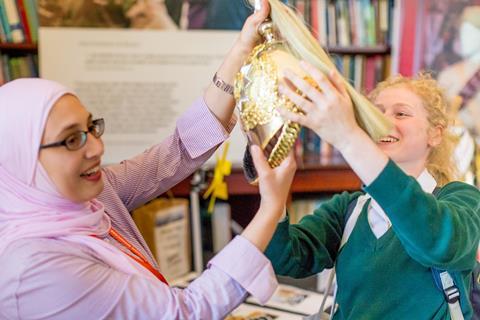 Schools are invited to visit the free Showcase event on Friday 21st June, giving students aged 14 and above a unique opportunity to see the humanities and social sciences in action and speak to professional researchers about their work.
Each researcher will be accompanied by two colleagues so there is ample opportunity to ask questions, with each exhibit covering a range of subjects including Sociology, Anthropology, Archaeology and Business to name a few.
There are a number of talks and interactive activities to look forward too, that will enhance your pupils' understanding of some topical and interesting themes.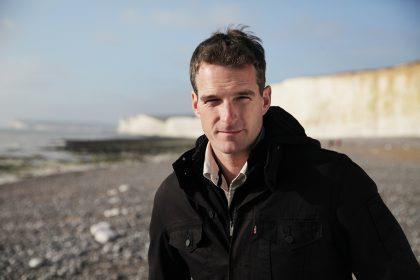 Historian and broadcaster Dan Snow, who will be on hand to engage with students, will speak with Heather Shore, historian of crime in Street Crime in History, looking at concerns surrounding youth street gang activity in the past and present.
How can history help us to debunk fake news? will help students understand how to think like a historian and skim past the false news and concentrate on the facts.
There'll also be a number of student stalls at the event; your pupils will be able to meet staff from organisations including The British Psychological Society, The Historical Association and The Royal Geographical Society to find out more about their work.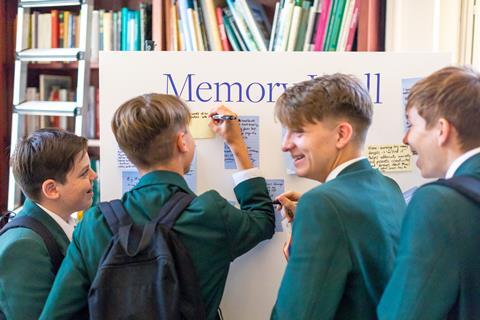 Bursaries of up to £400 are available for eligible schools who are based outside of London and for those who are unable to use public transport to get to the Academy.
How to book?
Schools are required to pre-book to attend the annual day in June. For all the information, including how to book, visit www.thebritishacademy.ac.uk/events/summershowcase/2019/schools-day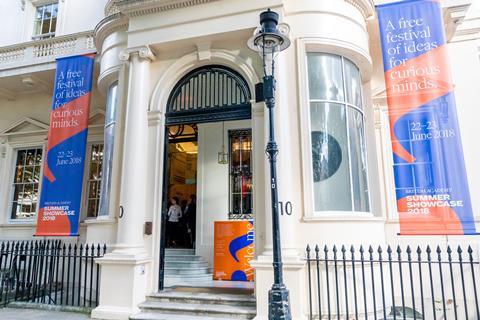 The British Academy, once home to Prime Minister William Gladstone, is the UK's national body for humanities and social sciences.
It's on the Mall, close to Buckingham Palace, the Houses of Parliament & the National Gallery.