For the first time in more than two years, the Royal Gunpowder Mills in Waltham Abbey is accepting school bookings with a new programme.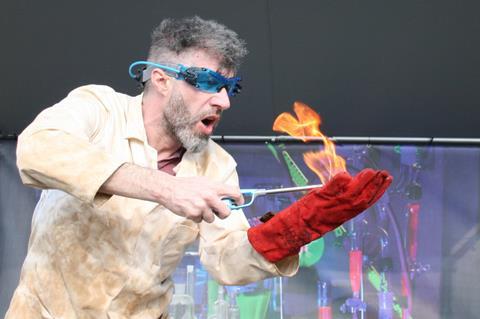 Visiting schools can now choose from three curriculum-linked visits at the former industrial site in Essex, which was one of three Royal Gunpowder Mills in the United Kingdom.
Today, it is the only site to have survived virtually intact and was in operation for over 300 years. The pandemic forced the site to close but more than two years on, the charity which maintains the site has opened it up once more.
The three options for teachers are: Victorian Life, The Home Front or Rockets.
The Home Front and Victorian Life visits involve a 75 minute session, an interactive performance delivered by an actor who poses as someone from the era and an object handling and activities workshop delivered by a member of the learning and outreach team.
Activities for The Home Front include looking inside the suitcase of a World War Two evacuee, discovering why air raid shelters were needed and how rationing worked.
Victorian Life has visitors sorting cotton waste which was used to manufacture cordite and finding out what Victorian carbolic soap smelt like.
Students will also have the chance to explore the site, handle objects and visit the Main Exhibition as part of the day.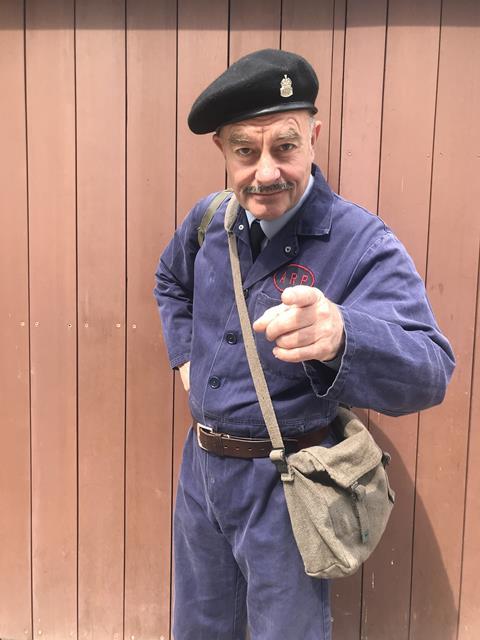 The third and final option known as Rockets, is described as an interactive science show, where pupils will have the chance to explore the site's Rocket Vault which holds 19th century gunpowder rockets through to Cold War guided missiles.
Through a series of hands-on activities, including making and launching air-powered rockets, pupils will have the opportunity to devise their own fair tests, gather data and report findings.
All school visits are available for Key Stages 1 and 2, with further sessions to be announced for KS3 and 4 very soon.
Schools can enjoy access to the site whilst it is shut to the general public during the week. The site is currently open to the public on Sundays and selected bank holidays only.