We're asking readers to spare just a few minutes to complete our School Trips & Learning Outside the Classroom survey.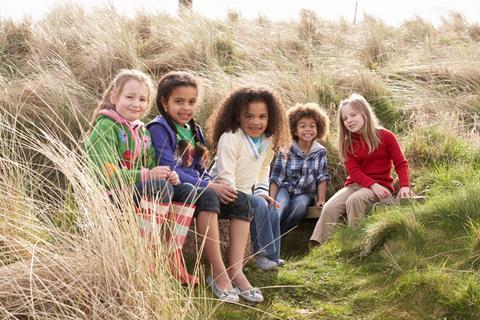 It's always important for us to understand the experiences and views of our readers, indeed any teachers or visit coordinators who are involved in school trips. To get real feedback and to analyse trends helps us create content and services that's relevant.
Please help us, to help you, by completing our short survey which covers how schools have been affected by the coronavirus pandemic, to help understand your planning timelines and recent booking experiences.
In it, we would also like to know if there are any virtual learning resources you've found particularly useful that you'd recommend to other teachers and your thoughts about the role educational visits will play in the future.
The survey is short and will only take a few moments to complete. The information you share with us is confidential and we take your privacy very seriously.
Your feedback is so important to us. It will help us to get even more of an understanding about the circumstances and challenges faced by schools and teachers. Our hope is that it will inform us about the ways in which we can help support you now and in the future.
We value your very precious time, and this is a chance for you to help shape the type of content, ideas and practical advice we publish in the magazine and on our website.
Thank you.
Rob Yandell
Publisher, School Travel Organiser
How to find the survey
The survey is available online for teachers and educational visit coordinators to complete (not providers). You will be able to complete it via any desktop computer or mobile device – so there's no excuse!
Simply head to: www.schooltravelorganiser.com/survey2020
The survey will be open until Friday 31st July 2020.
Please share it with any teaching colleagues who are also involved in the organisation and planning of school trips.