Teachers are usually the ones planning all the school trips. But now, a tour operator has released adventure and cultural holidays…for teachers.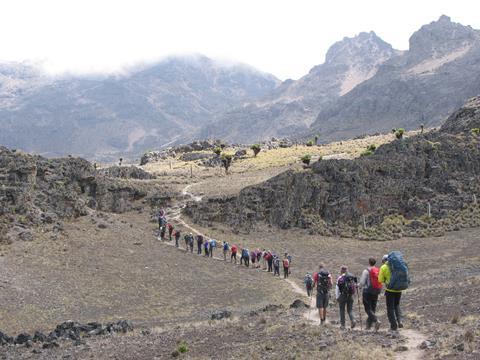 Tour operator STC Expeditions is launching its new 'STC Escapes', a series of fully inclusive adventure holidays and cultural journeys available for teachers.
The trips range from six to 13 days in duration and include destinations such as Morocco, Kenya and Vietnam. The first itineraries will take place in July and October of this year.
They will run during school holidays and will include an array of activities including cycling, trekking, swimming, sailing, cookery lessons, wildlife spotting and more.
Adrian Ferraro of STC Expeditions commented: "We've arranged a lot of school adventures over the years and learned that teachers usually have just as much fun as the students!
"This made us think: adventurous, eye-opening travel isn't just for teenagers, so let's help teachers and their friends and/or partners to explore the world without the responsibility of looking after students at the same time."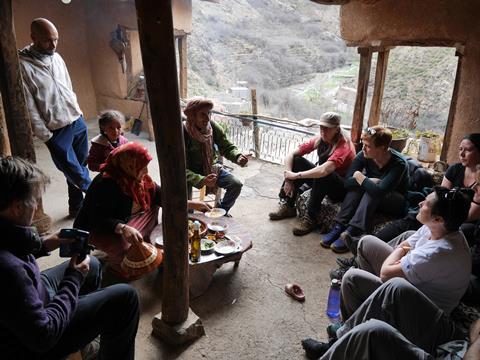 The trips are fully inclusive and ideal for small groups and have all the same safety and support of the comapny's school expeditions and educational journeys.
Ferraro continued: "We take care of all the planning and logistics, leaving teachers with the perfect chance to discover, explore, relax, laugh, hang out with like-minded people, challenge themselves and return to school feeling refreshed and inspired."
STC Expeditions' school offering
A variety of school expeditions are available which aim to give students life-enhancing adventures, working across 20 destination from Ghana to India.
Educational tours can also be booked with tie into a specific curriculum subjects such as Geography trips to Finland, Jordan and Nepal, and Language tours to Cuba, Peru and China.
Information for teachers

Those interested in signing up to an STC Escape can find more information via the website, here.
Booking details and information on how the trips work can be found here.