The speakers for the annual Council for Learning Outside the Classroom (CLOtC) conference taking place in Blackpool on 7th November have been revealed. 
The national event, hosted by CLOtC and, for the first time, the Outdoor Education Advisers Panel (OEAP), is dedicated to learning beyond the classroom.
Taking place at The Blackpool Tower, the theme of this year's conference National Conference: Beyond the Classroom is 'bringing an ambitious, broad and balanced curriculum to life'.
It will help teachers and providers understand, discuss and debate how learning outside of the classroom can help schools deliver a broad and balanced curriculum. There will be presentations from speakers as well as hands-on workshops on the day.
The guest speakers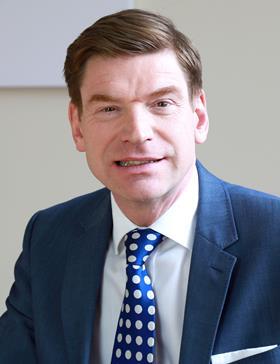 Phil Minns - Ofsted inspector and specialist adviser for Early Years and Primary will provide an Ofsted perspective on 'bringing an ambitious, broad and balanced curriculum to life'.
Harry Bates - #iwill ambassador and member of Youth Parliament for Blackpool will share his thoughts on the value of learning outside the classroom.
Mike Hamilton, OBE - founder of Commando Joe's which provides bespoke programmes delivered in schools across the UK to develop essential life and character skills to young people.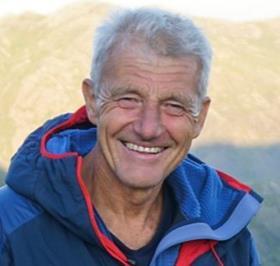 Paul Rose - adventurer, TV presenter and learning outside the classroom ambassador, Paul is former vice president of the Royal Geographical Society and is currently Expedition Leader for the National Geographic Pristine Seas Expeditions.
Book your place to the conference
Advance tickets are available until 31st July, after which regular tickets will be on sale. Tickets for OEAP members will be available in due course on the OEAP website which will include the option to buy a combined ticket for the OEAP conference (on Wednesday 6th November) and the Beyond the Classroom conference.
About CLOtC
The Council for Learning Outside the Classroom is a registered charity existing to champion learning outside the classroom.
It ensures that more young people have access to life-changing educational experiences by providing support on the ground, facilitating the sharing of best practice and promoting the benefits of LOtC in raising attainment and aspirations as well as re-motivating those who are disengaged from education.
To book your place at the conference and for more information about CLOtC visit www.lotc.org.uk