Hobbledown Heath, a new indoor and outdoor adventure playground in London, will be opening its doors for school trips from June.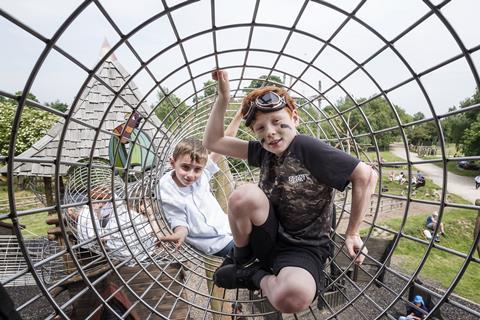 Following on from the company's first site in Epsom, Hobbledown Heath says it will offer schools in west London and beyond a new and exciting school trip location, set in beautiful woodland with a wide variety of farm and zoo animals as a backdrop.
Educational packages have been created for schools, tailored to Key Stage 1 and 2 of the national curriculum, offering five different types of lessons tailored to each school's requirements as follows:
The Hobbler Guided Tour
This involves a curated guide around the three different animal walkthroughs, examining the different types of animal species Hobbledown Heath have and their habitats.
Interactive Animal Experience
This allows the students to get up close to one of the animals, learn about their specific features and how these suit their specific lifestyles and habitats.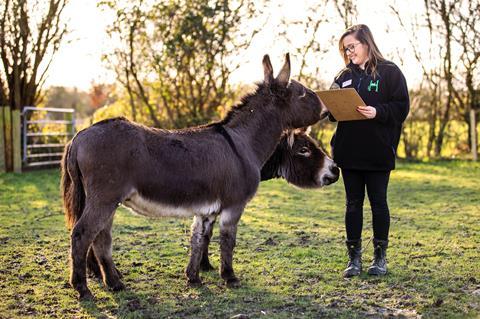 Shaggy Beasts
Led by one of Hobbledown Heath's expert animal team members, learners will meet face to face with some of Hobbledown Heath's "shaggier" animal residents to explore adaptions in relation to climate.
Animals In Motion
For students who like to learn on the go – this is said to allow for exploration around the park to learn how animals move. Led by one of Hobbledown Heath's expert animal team members and Coda Falconry.
Birds of Prey
This session will have students spending time with the Coda Falconry team to come face to face with birds of prey. Children can expect interactive surprises as they learn about their adaptations and natural habitats.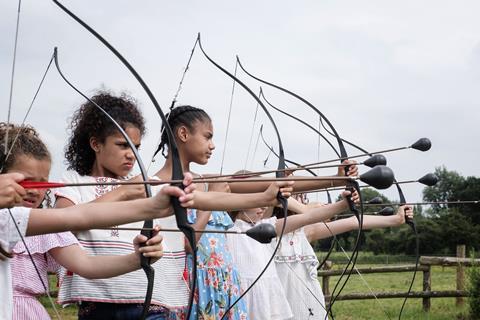 Hobbledown Heath says that it wants trips to be easy to organise and stress-free and for teachers to enjoy the day just as much as the children, which is why it provides all the resources schools need to make the most of their visit, as well as free teacher familiarisation visits twice a year, and free accompanying teacher tickets up to the number of children within each school group.
There are a range of activities and lesson plans that classes can do before, during and after their visit to Hobbledown Heath, with packs suitable from reception through to Key Stage 2. All of this information will be downloadable from the website.