More children than ever before are visiting the castle in Kent as part of an educational trip, with Hever's team thanking School Travel Organiser for the spike in interest.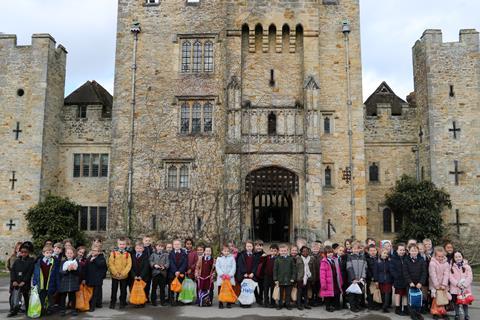 Visits from UK schools to the childhood home of Anne Boleyn were up 15% from 10,237 in 2018 to 11,798 last year - the highest ever number since records were taken.
Sarah Cole, marketing and communications manager at Hever Castle, said: "Advertising and editorial opportunities in School Travel Organiser magazine and on its website have certainly helped drive the extra UK school visits.
"Enhancements to the schools offering including improved play areas, the Think Tank classroom facility, better workshops and the revamped Long Gallery in the Castle have also helped."
The castle aims to help schools that want to learn more about the Tudor period, with a variety of different workshops and resources available.
More information for schools
Schools visiting the attraction can choose from a self-guided visit, a private guided tour of the castle or a workshop. School packs include a range of classroom resources, teaching aids, maps and health and safety information.
Costs start from £5.65 per pupil (aged five to 15) with interactive audio guides now included with castle entry which aim to bring History to life.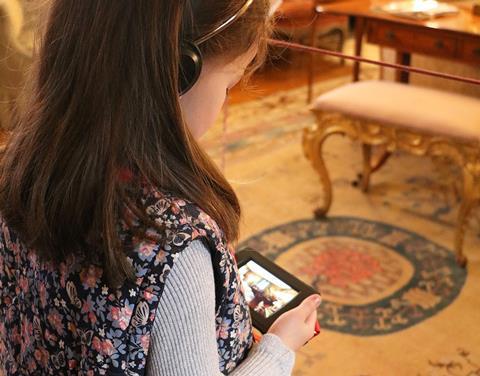 The Think Tank classroom is available for school groups to book for workshops and lunches (subject to availability) and lucky dip goodie bags are also available for an extra £4 per bag.
About Hever Castle
The double moated castle has lots of rooms which contain fine furniture, tapestries, antiques, an important collection of Tudor paintings and two prayer books inscribed and signed by Anne Boleyn herself.
Older children can visit the Tudor Towers adventure playground, complete with its own moat, drawbridge and turrets, while under sevens can make use of a natural play area which features a two-metre high living willow structure, a sandpit and grassy mound with three tunnels.