Schools visiting the castle in Kent will be able to explore the site's past through the help of handy multimedia guides, exploring some of its key features.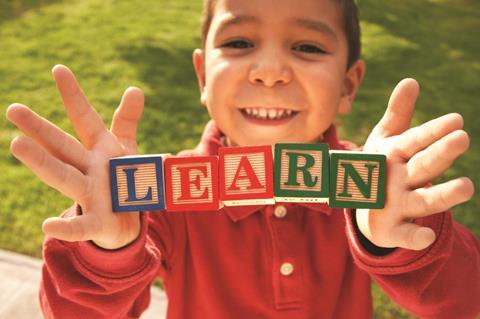 The school-friendly guide will have interactive features and games, aiming to teach pupils the history of Hever and the Tudors in a fun and engaging way.
It will be voiced by an American boy who is a guest of the Astor family in the early 1900s, taking students around the castle's restoration at that time and through the Tudor story, meeting Henry VIII, Anne Boleyn and other historical figures along the way.
In a bid to bring history to life, schools will be guided through the rooms of the castle, pointing out its collection of portraits, tapestries and artefacts, lasting for approximately 45 minutes.
The Book of Hours Room also displays two prayer books which belonged to Anne Boleyn herself, showing her inscriptions and signature.
The multimedia guides used to be an extra cost for school visits but will now come as part of the castle's education offering from February 2020.
Just some of the educational sessions available
Visiting schools can make use of different booking packages, including the option of educational workshops to enhance a the group's understanding of the site.
The 'Time Travellers Tour & Workshop' is suitable for Key Stage 1 & 2, taking pupils on an informative tour, before heading to a designated classroom to learn all about late medieval life, as well as the chance to play with Tudor toys, try on Tudor hats and have a go at tapestry weaving.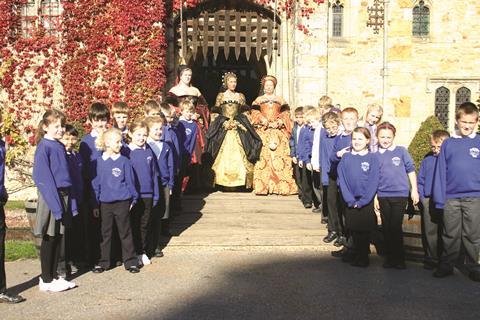 Another option is the 'Romans Tour & Workshop', offering the chance for pupils to head outdoors into the castle's Italian style gardens to unravel the oddities and intricacies of Imperial Rome.
This tour will also include a hands-on workshop, where paper mosaics and working aqueducts can be constructed to show how skilled and clever the ancient Romans were.