There's still time to get tickets for the annual School Travel Awards lunch and ceremony which celebrates the best across learning outside the classroom on 15th November.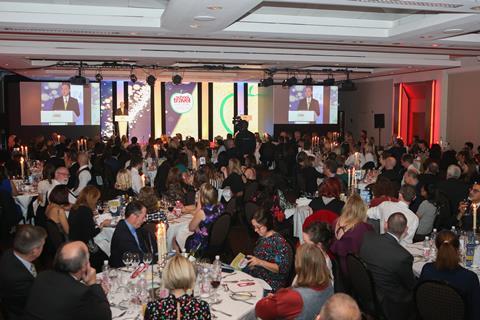 Hosted by BBC TV news anchor and Antiques Roadshow presenter Fiona Bruce, it's the country's most high profile event for school travel and learning outside the classroom.
All the finalists have now been announced and the winners will be revealed at the ceremony held at the Royal Garden Hotel, Kensington.
Guests at the event will discover first who has been voted best by teachers and educational visit coordinators. Categories include everything from Best Theatre Production and Best Museum Visit to the Best Venue for History Learning and Best School Tour Operator.
School Travel Organiser editor, Keeley Rodgers said: "We're all set for another fantastic event at the Royal Garden Hotel on Friday 15th November and look forward to seeing teachers as well as school trip providers for the occasion.
"The number of votes, nominations and entries received has been incredible."
'My Best School Trip' Award
This award comes with a £1,500 prize for a school to spend on a future educational visit. The entries were shortlisted by School Travel Organiser and put in front of an expert judging panel to assess whether they met the objectives outlined and included a number of considerations, such as inclusivity.
Find out more about the 2019/20 'My Best School Trip' Award finalists here.
News anchor Fiona Bruce on last year's School Travel Awards ceremony:
School Trip Champion Award
Voting has now closed for the winner of this year's individual award which recognises those who go above and beyond to organise and promote exciting and educational trips.
The winner, who will receive £1,500 for their school to spend on a trip, will be announced at the awards ceremony.
Let us introduce you to our School Trip Champion finalists… read a little about them and see why they have been chosen this year.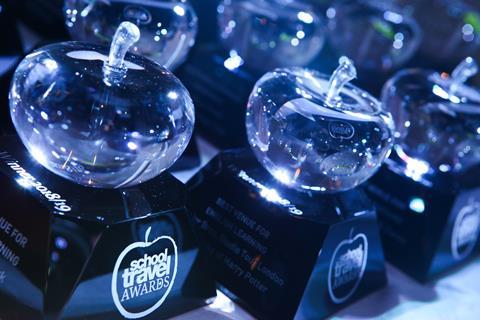 There are also exciting new awards this year including the Education/Learning Team of the Year Award, for a particular education team that delivers fantastic sessions for schools. Read about our six finalists here.
Tickets are still available to the School Travel Awards ceremony - go to schooltravelawards.com/tickets or call 01908-613323 and speak to Sharon Yandell for more information.