This award recognises a particular education team for delivering fantastic sessions for schools. Because it's people that make the difference.
The aim of the accolade is to reward a team of people big or small, whose collective inspiration has led to fantastic provision and great support, as well as excellent outcomes for school groups.
Nominations were made by teachers, governors, parents and pupils as well as from staff at school travel providers.
The winner for 2019/20 was….
The Learning and Participation team at Shakespeare's Birthplace Trust.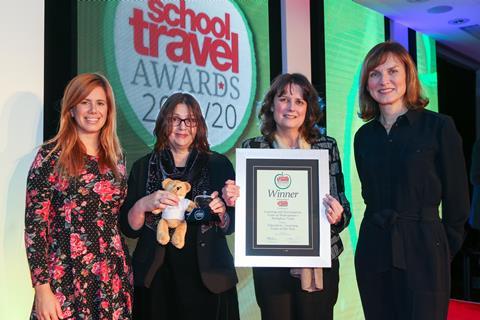 Made up of nine permanent staff as well as volunteers and practitioners the team delivers its formal education offer to Primary and Secondary Schools offering projects, resources and programmes for all ages and key stages. Its mission is to "inspire and empower the next generation through Shakespeare".
What people said about the team:
"I would like to nominate the team at Shakespeare Birthplace Trust for their phenomenal approach to organisation, resources, strategic capability and reassuring mindset to make the whole experience of running a school trip with them both effortless and inclusive, with no stress for busy teachers and schools."

"As a teacher, I felt part of the process, never swept away and left at the back, supported fully by the team every step of the way."

"They have made positive memories for life for the children and I. What an impact! They richly deserve to win."
In their own words, the Shakespeare Birthplace Trust team aims to "encourage exploration and enjoyment of Shakespeare's life and times; his works on the page; his plays in performance and his evolving global cultural legacy."
They added: "Our active, cross-curricular approach always involves conversation to stimulate critical thinking and may include debate, performance, creative responses, hands-on activities and / or immersive experiences.
"Our work is rooted in the expertise and specialist knowledge of our team of educators. This is supported by authenticity stemming from our historic houses and our internationally-significant collections."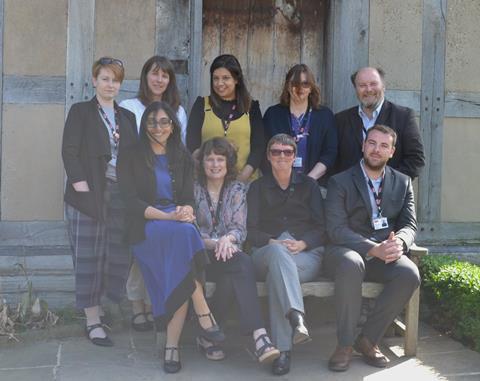 Here are the five other finalists, selected based on nominations and information provided:
Drusillas Park's Education Team:
Based at the zoo in Alfriston, East Sussex, the team "strives to teach students from all walks of life about wildlife and conservation". Top of its agenda? "To instil a love of the natural world in everyone who walks through the door". It offers varied and exciting sessions for a host of subjects.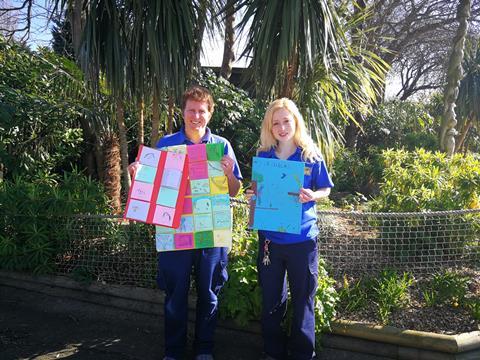 Go Ape's Education Events Team:
The team's aim is to "provide a unique outdoor learning adventure to students of all ages and backgrounds". Experts in their locations help teachers from the initial enquiry all the way through to post-event follow up, the team is quite small but with "a very big heart".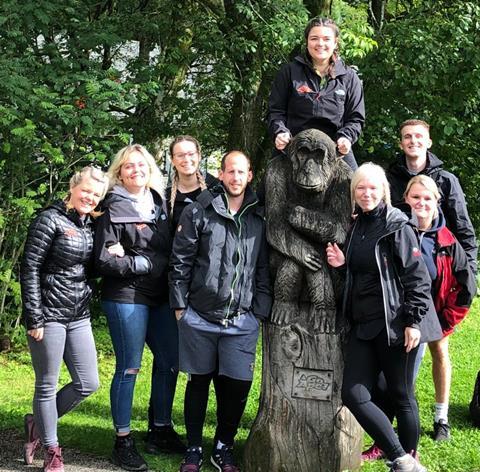 UK Parliament Education and Engagement Team:
Passionate about helping young people understand how UK Parliament works and how they can get their voices heard, the team at the Houses of Parliament is made up of different roles including the teams who run workshops and tours. It aims to "inform, engage and empower young people to understand and get involved in the work of their UK Parliament".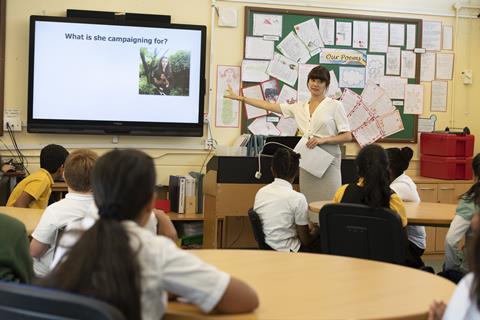 The LEGOLAND® Windsor Education Team:
The group coordinate the National Curriculum relevant LEGO® workshops for schools which involves preparing lesson plans and ensuring that all children are engaged and involved and come away with an understanding of the topic and how to apply it in the park and back at school. Its goal? "To inspire the builders, engineers and scientists of tomorrow".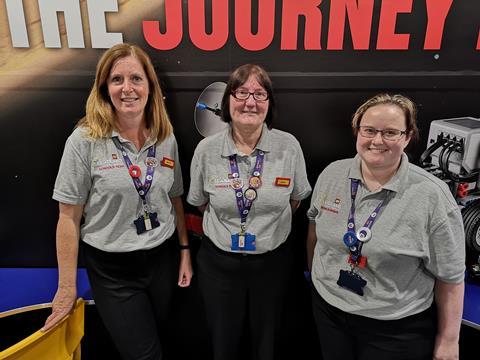 The Red House Learning Team at the Red House, Aldeburgh:
The schools offer at the attraction is relatively new, having been in place since 2017. A small but passionate team of volunteers work with member of staff Joe Carr to deliver new and engaging sessions for schools. Its aim is to "provide quality and engaging learning in an inspiring setting, continuing Benjamin Britten's own commitment to education".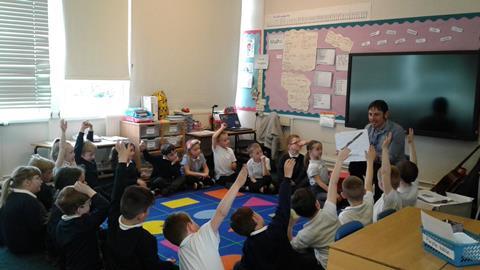 Do know an education/learning team who deserves to win this year?
The 2020/21 School Travel Awards campaign will launch in February, 2020. For all the details, including how to get involved, keep up to date at www.schooltravelorganiser.com/awards.