Rotherham's Gulliver's Valley is expanding its educational programme to provide more comprehensive packages for school visits and residential stays.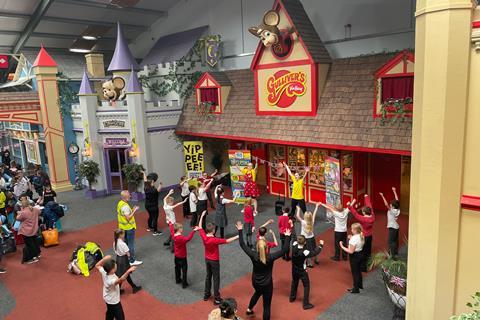 As part of Gulliver's development plans, Gulliver's Valley was selected to pilot a more educational based programme of day trips for school groups and young people, educational visits, residentials, secondary school transition and reward stays in the summer of 2022.
Off the back of this, the company has now launched a range of school and groups packages across all of its parks in the UK, with its other sites located in Matlock Bath, Warrington and Milton Keynes.
The packages are said to include theme park rides, accommodation, food and a range of different activities such as bush craft, a climbing wall, educational workshops, nature trails, evening entertainment and more.
The popularity of the trial period at Gulliver's Valley meant that the site saw an 85% rebooking rate for schools this summer and a 265% increase in bookings in 2023 compared to 2022.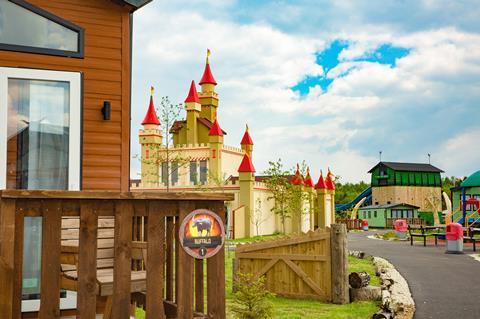 Julie Dalton, managing director of Gulliver's Theme Park Resorts, said: "When we opened Gulliver's Valley back in 2020 we always knew that was just the start of things to come.
"We spotted a gap for providing high quality yet cost-effective options for schools, groups and parents who are looking for a range of education and learning based visits or residential stays and felt Gulliver's Valley was the best location which incorporates clear positive learning outcomes for attendees.
"So far, we've enjoyed visits from schools looking for transitional stays to welcome new secondary school starters in the autumn term, revision stays, reward trips, graduation trips and Year 6 residential stays."
Other initiatives in the pipeline at Gulliver's Valley include Skills Street – an interactive training centre developed to inspire and inform children and young people from across the South Yorkshire region.