Many of you will read the Education Secretary Damian Hinds' comments about "building character" and think, yes, we're doing that anyway.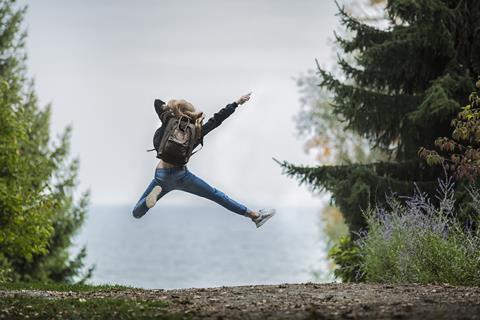 I spoke to him about the new Activity Passport, which includes 'bucket list' activities that all children should achieve, including staying away from home and visiting an art gallery. Many of you are already inspiring and enabling children to do those things and more and you're probably thinking why the need for a 'passport'?
To most people reading this, the importance of resilience, confidence and their link to learning outside the classroom is obvious. The problem has been that the Government hasn't always recognised the connection.
Awareness has shifted, it seems and people are finally realising that a child's development is far more than academia and that school trips and LOtC have a vital role to play. But of course, it has to be more than words. The Education Secretary's comments and intentions are welcome and positive. Now he must back them up with action.
On that note, there's still time to have your say on the new Ofsted inspection framework (until 5th April). Many teachers and organisations, including the Council for Learning Outside the Classroom have welcomed the draft framework, especially the emphasis that inspectors may put on how schools are encouraging personal development, outside of academic subjects. Finally some common sense - this stuff is hugely important!

An award-winning journalist with 16+ years' experience, Keeley joined STO in the summer of 2017 after a number of years as assistant editor at The Oxford Mail.
View full Profile