The inspiration for children's creativity is often surprising.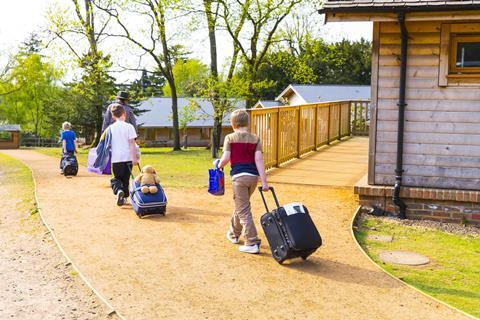 It seems Brexit is the latest influence with linguists crowning Brexit the children's word of the year. It was the most used word in entries to BBC Radio 2's 500 Words competition, featuring 418 times. My favourite has to be The Three Little Politicans and The Big Bad Brexit Monster. The politicians could learn something from the youngsters, couldn't they?
The analysis demonstrated to me how much children are underestimated and the impact that experiences have on them. In the June / July edition of STO we hear from Learning Away ambassador Peter Carne OBE, about the transformative effect of residentials and how to evaluate their impact.Unsurprisingly, teachers don't often have the time to 'follow-up' on the success of the trips they organise. But Peter gives practical advice on how this can be done simply and effectively.
On the subject of inspiration, I had the pleasure of interviewing James Cundall, founder of Shakespeare's Rose Theatre, about helping to get more children to the theatre. Schools can apply for a bursary scheme (find out how here).
I've been bowled over by your response to this year's School Travel Awards and we've had lots of requests for the 'My Best School Trip' Award entry pack. Remember, if you haven't sent in your entry yet, the deadline is 5th July. The process helps teachers and children reflect on a successful school trip and there is a first prize of £1,500 for the winner. I'm looking forward to reading the entries and finding out about your experiences. Here's how you can enter: www.schooltravelorganiser.com/bestschooltrip
For the latest awards news and updates head to www.schooltravelorganiser.com/awards. And stay tuned, because in September we'll be revealing all of the finalists, as chosen by you.

An award-winning journalist with 16+ years' experience, Keeley joined STO in the summer of 2017 after a number of years as assistant editor at The Oxford Mail.
View full Profile