We've compiled some of the amazing places across the UK which promote a positive frame of mind through outdoor learning.
It's proven that getting children outside and away from the classroom is one way of combating depression and anxiety in children. The YHA is one organisation dedicated to creating such opportunities for young people to explore the great outdoors and challenge themselves both mentally and physically.
Whatever the subject, both Primary and Secondary students can take part in a range of activities linked to the National Curriculum for a few days across more than 130 locations.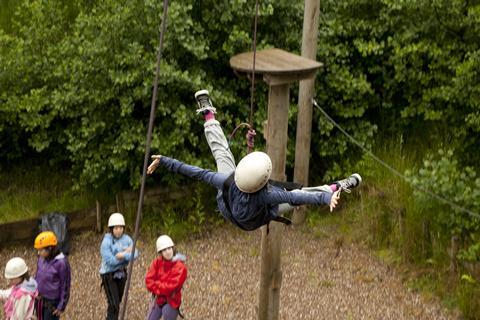 Scotswood Garden, which covers somewhere between two and three acres in Newcastle, is a top spot for groups who are looking to get up close to nature, including aquatic life and different insects. Teachers can choose from a series of different workshops for Key Stages 1 and 2 with a visit also factoring in time for play.
Year one and two students can go pond dipping to meet some of the creatures lurking under the water before recreating one of the creatures from natural resources. Children aged between seven and 11 may want to take in the site's plants and flowers, allowing them to learn about their importance to bees.
Lee Valley introduced a Mindfulness and Natural Art Discovery Day last year which is suitable for Key Stages 1 and 2. Using a range of outdoor experiences and natural art techniques pupils visiting the site, which stretches across London, Essex and Hertfordshire, will gain a better understanding of mindfulness and wellbeing as well as social skills.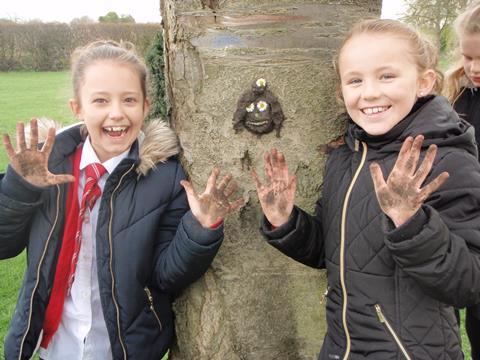 Working in pairs, small groups or as a whole class, children will play blindfolded games, construct mud tree faces and create kindness butterflies from natural materials.
With a range of activities to enhance social and personal development, The Bushcraft Company can offer schools a wild residential, where pupils will sleep under canvas and cook over open-top fires while learning to survive away from technology.
From bushcraft shelter building and wilderness cookery to archery and orienteering, there's lots to choose from. The company operates ten sites across England at some of its most notable estates including Blenheim in Oxfordshire, Knebworth Woods in Hertfordshire and Castle Howard in Yorkshire.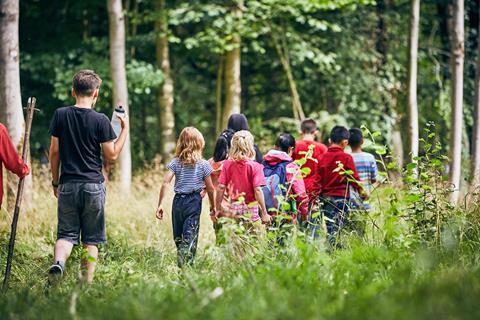 For either nature-filled days or residential trips, Path Hill Outdoors in Oxfordshire is a non-profit organisation which specialises in using the environment to provide positive experiences. The team aims to provide outstanding outdoor experiences for children, whether it be on the open water or team building activities.
For an even more exciting journey, Path Hill Outdoors also runs expeditions for pupils from the Peak District, to the Ridgeway (described as Britain's oldest road) and further afield to Sweden.
The Wildfowl & Wetlands Trust has ten sites which offer school groups not only discounted rates to each of its centres but also the chance to discover rare and exotic birds, mammals and its expansive wetlands. Slimbridge Wetland Centre in Gloucestershire, the largest of the ten, hosts a hands-on learning session before taking pupils to an otter talk and feed.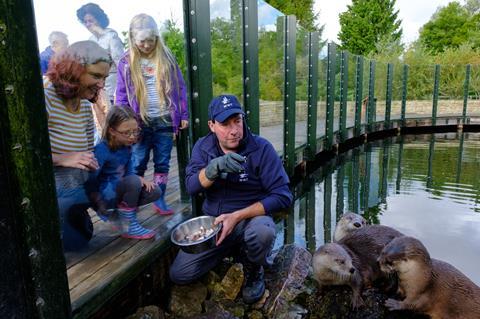 From there children can try and spot the rarest goose in the world across the Severn Estuary at one of the hideaways, before taking in the different species of amphibian in Toad Hall.