As it's World Ocean Day this Saturday, we've selected some of the best educational experiences linked to sea life and oceans for all-year round.
Treat your school group to a day in the capital, visiting one of the the UK's most popular SEA LIFE centres. The London attraction not only offers visiting Primary and Secondary schools discounted term rates, but also the chance to book onto one of its educational talks and workshops where pupils will gain invaluable knowledge from the experts provided. The talks include discussions on daily adaptation, survival techniques, feeding and the breeding habits of marine creatures.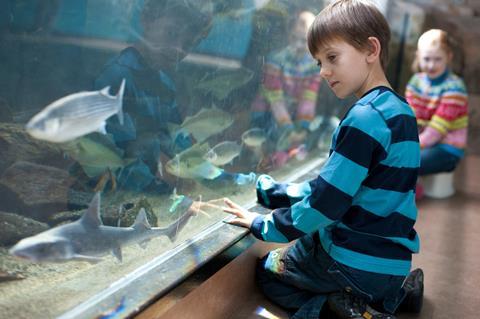 National Marine Aquarium (NMA) - Plymouth
A learning space is provided to visiting school groups at the NMA, giving your group the chance to take part in specific workshops, crafts and shows. The aquarium invites children to come face-to-face with their favourite sea-creatures during explorer visits and interactive tours.
NMA offers programmes which are fully inclusive to SEN children too, no matter the age group. Trained staff are on hand to give support and ensure that visiting schools with SEN requirements get the best out of their visit. A booklet outlining every workshop on offer to pupils at the NMA can be downloaded on its website.
More than 30,000 pupils from Primary and Secondary schools visit The Deep every year, welcoming groups to its purpose built learning centre. Workshops, presentations and hands-on activities are delivered to groups from pre-school pupils to post sixteen by in-house teachers, covering a wide selection of topics including Science, Geography, English, Citizenship, Maths and for older students Marketing, Customer Care and Travel and Tourism. The aquarium also has immersive Sea Labs, with each learning space complete with an 84-inch interactive learning screen, child friendly microscopes, infinity mirrors and multi-coloured sensory bubble tubes. All school trips include a workshop which is specific to the Key Stage visiting.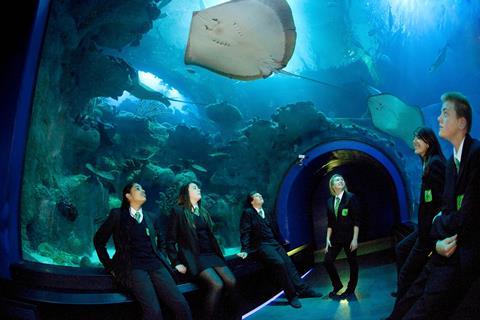 With a range of educational packages which cater for Primary and Secondary aged pupils, Bristol Aquarium invites schools in at a reduced rate, giving children a taste of life under water. For a small additional charge, teachers can also book onto a National Curriculum-led educational package, taking pupils on a unique adventure through the world's oceans with your very own tour guide, a hands-on workshop, and an exclusive fish feeding experience.
Key Stage 3 and 4 pupils can learn how to look after the world's oceans on the Save our Seas package which includes a guided tour which aims to 'encourage children to connect to the natural world by observing aquatic creatures up close'. The tour also provides a discussion of positive and negative human impacts on the aquatic world. Key Stage. Pirates & Piranhas! is suitable for Key Stage 1 and 2 pupils, introducing pupils to some basic scientific facts about a range of native animals including sharks, and tropical species of piranhas and river monsters. Pre visits can be arranged once a booking has been made.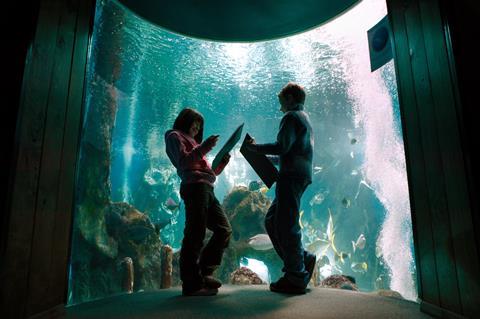 Blue Reef Aquarium - Hastings
Pupils can get up close and personal with lobsters, seahorses, sharks, and rays on their visit to the Blue Reef Aquarium. Teachers booking a trip to the aquarium will receive a free familiarisation visit, goody bags for pupils to take home to remember the trip (at a small extra charge upon request) and optional tour guides. These tours will be led by one of Blue Reef's knowledgeable aquarists, venturing around the different zones to understand different areas of marine life. If you're brave enough, you can even explore the Jungle Discovery zone that's full of creepy crawlies and reptiles.