TV personality Martin Roberts, best known for presenting the BBC series Homes Under the Hammer has spoken of the importance of school trips as he launches his new children's book.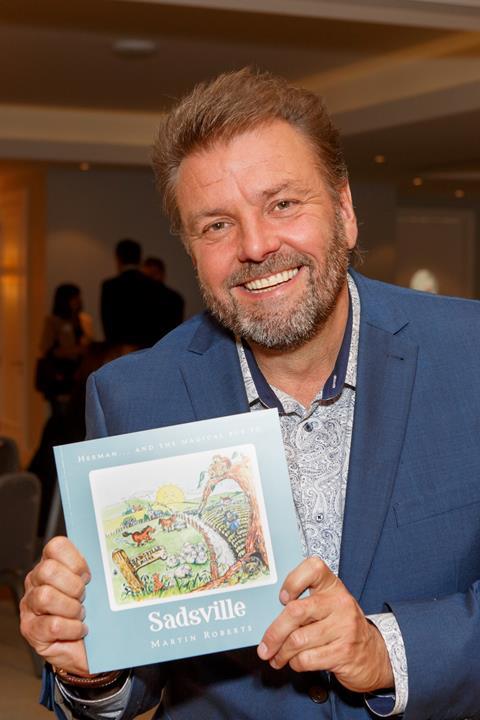 He told School Travel Organiser: "I lived in Warrington, so the school trips were to, amongst others, York Railway Museum and Warwick Castle.
"I remember them infinitely more clearly than the majority of my time at school."
Martin is an established children's book author alongside his TV presenting career and has recently launched an initiative to aid children's mental wellbeing by sending his Sadsville book to all UK primary schools.
The book, which highlights the work of Childline and the NSPCC, tackles the theme of child sadness.
Speaking about the impact school visits had on him as a child, Martin said: "I think you also see the teachers as human beings more too, so it's good for developing relationships with them.
"Speaking personally, one school trip was particularly pivotal as I had my first kiss on the back seat of the coach coming home!"
"But even trips off campus, to a boating lake or outward bounds camp, play a vital role in developing a rounded education."
A special teaching version of his new children's storybook has been sent to 22,500 primary schools in the UK and includes free complementary teaching materials, resources and a lesson plan to help pupils understand their own emotions.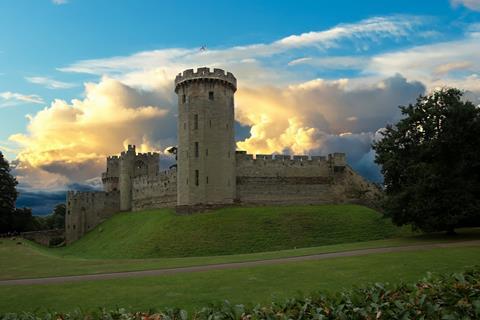 In addition, every public library in the UK will receive a copy, allowing parents to access a physical version of the book alongside online and read-along versions and home study materials.
The TV presenter said: "I have my own kids aged 10 and 13 so I understand the pressures that lockdown has put on young people, and felt moved to try to help highlight and find solutions to the issues that have been caused by Covid-19, as well as those which the NSPCC and their Childline service deal with on a daily basis.
"Sadsville is a magical and whimsical story aimed at children aged 6 to 10, based in a land where everyone is always sad - and the reader has to work out why. The book encourages children to question their own emotions and 'think outside the box' as to why they may be struggling with unhappiness. It helps them find ways to feel happier and to reach out for support if they need it."