A selection of ideas to instil positive mental health and wellbeing among your students at a time when they may need it the most.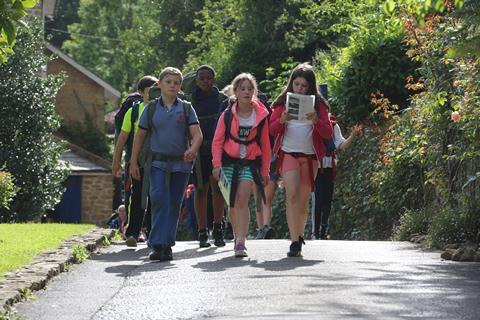 It's clear, more so than ever, that children's mental wellbeing will be a priority looking ahead to the future. Following lockdowns, restrictions and a huge chunk of time involving missed learning opportunities, here are several options to practise positive mental health among pupils.
Get pupils exploring their surroundings
Learning through Landscapes has launched a £275,000 pilot project, My School, My Planet, which aims to support schools by re-engaging pupils with their natural environment, supporting their wellbeing and encouraging a greater connection to their natural heritage through the delivery of an outdoor education programme. It will support pupils in exploring the likes of eco-systems, climate change and soil degradation, as well as other tasks to get children learning outside.
The project will initially focus on improving the outcomes of children and young people from disadvantaged ethnic groups and low socio-economic backgrounds who have the least access to a natural environment.
If you are looking to give pupils more responsibility, then why not sign up to the free RHS Campaign for School Gardening? The campaign aims to provide children with gardening opportunities to enhance their own skills and boost development. According to the horticultural charity, taking part in the initiative improves physical and mental wellbeing and builds life skills such as confidence, teamwork and communication, among many other positive benefits. By registering, schools receive a free welcome pack containing seeds and free downloadable resources, as well as teacher training courses on how to make the most of your time outside with your pupils.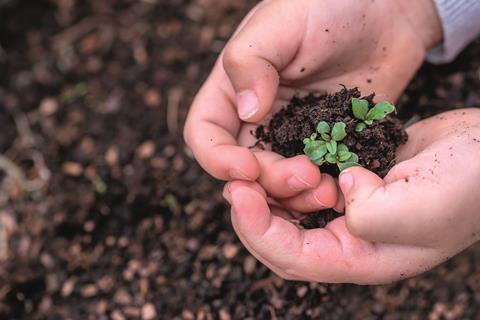 Residentials and day visits
Kingswood will be looking at resuming residential experiences after 17th May. Ranging from zip wires, climbing and abseiling, pupils can improve their resilience, confidence and life skills on a visit, which will offer opportunities to focus on new challenges.
Mill on the Brue Outdoor Activity Centre in Bruton, Somerset, provides activities that improve resilience, confidence and self-belief, as well as giving pupils the chance to bond with friends and teachers away from a classroom environment.
Dedicated to creating unique opportunities for young people, the YHA aims to provide unforgettable experiences for children across England and Wales. It works with teachers and experts to provide a range of flexible residential options and school trip options that are said to be ideal for school groups of all shapes, sizes and abilities. It has also been offering Day activities packages designed to re-introduce children to the great outdoors.
Understanding the importance of nature
The Wildfowl & Wetlands Trust will offer new sessions linked to climate change and plastic pollution at a variety of its centres across the UK for future visits. A survey conducted by the charity YoungMinds revealed that 80% of children felt that the coronavirus pandemic had made their mental health worse, with the WWT encouraging schools to get children spending more time with nature to improve this. The 'Climate Champions' workshop gets pupils taking on the role of a leaf to see its importance in tackling climate change and the 'Plastic Planet' session will explore the problems wetlands face by pollution.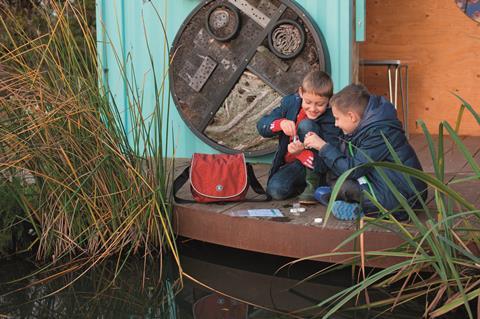 Similarly, the RSPB usually offers a variety of workshops across its wildlife reserves throughout the UK, featuring unique and hands-on activities to get pupils engaged in wildlife and nature. Whether it be half or full-day programmes, the team aims to inspire children with the resources around them, while also building their resilience and character in a tranquil environment.
With ten woodland centres to choose from nationwide, The Bushcraft Company is hoping to be able to offer its residential programme soon taking ages seven to 18-year-olds for up to five-day experiences. The trip includes sleeping in safari-style tented camps, cooking over open fires, shelter building, archery, wild swimming and a range of other enjoyable tasks which allow young people to become fully immersed in the wilderness.