It has been confirmed that Katharine Merry will make a welcome return to lead the celebrations at the 2023 School Travel Awards lunch and ceremony, which will take place on Tuesday 6th June at the Royal Lancaster Hotel, London.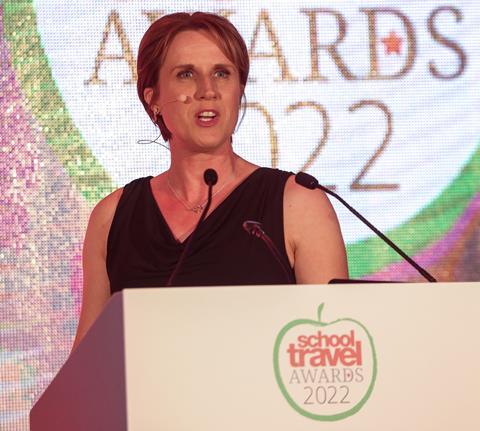 The best attractions and providers for school trips will be highlighted as the annual awards programme culminates with this special event. Schools, teachers and EVCs are also rewarded for the work they put into creating life-changing learning outside the classroom.
Katharine Merry presented the virtual School Travel Awards ceremony in 2021 and was then able to join guests and the sector for the usual in-person in May 2022.
Rob Yandell, Awards organiser and publisher of School Travel Organiser, said: "Katharine's warmth, humour and fantastic personality has had a real impact and so many of our guests told me how much they enjoyed her hosting the ceremony. We're delighted that she is able to return for the 2023 event and I am confident it will be another great occasion."
Katharine Merry: from the track to TV, radio and events
Katharine Merry retired from athletics in 2005 and has since enjoyed a successful career in the event, sport and media industries.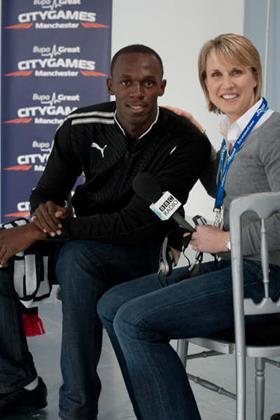 As an athlete, Katharine won a bronze medal at the 2000 Sydney Olympics, becoming world number one the following year. She is still third-fastest on the UK all-time 400 metre list.
Katharine's work across TV and radio has covered the Olympic Games for the BBC, working for Sky, and as a regular on BBC 5 Live's Fighting Talk. She has interviewed some of the sporting greats, including the likes of Usain Bolt and Mo Farah.
In 2021 Katharine became the first ever female stadium commentator at an Olympic Games and has also commentated at the World Athletics Championships.
When asked about returning to host the School Travel Awards, Katharine told us: "I have really enjoyed hosting the School Travel Awards and I'm delighted to be doing so again on 6th June 2023 in London. Recognising the attractions and providers that help create fantastic experiences for school trips is special. As is rewarding the schools and teachers who play a vital role when it comes to learning outside the classroom."
Voting for the main categories has now closed and your finalists will be announced in the spring with the winners being revealed at the ceremony in June.
Two £1,500 prizes up for grabs for schools
The 'My Best School Trip' Award is open for entries, and you can now nominate someone for the School Trip Champion Award too.
The 'My Best School Trip' recognises outstanding school trips that give children a rich and rewarding experience, achieve a range of objectives and help embed learning back in school and is open to teachers of Key Stage 1 to 4. Have you been involved with a school trip that stands out? Did it have a real impact on those involved? Enter it in this award to be in with a chance of winning £1,500 for your school.
To download the entry pack with everything you need to know, click here.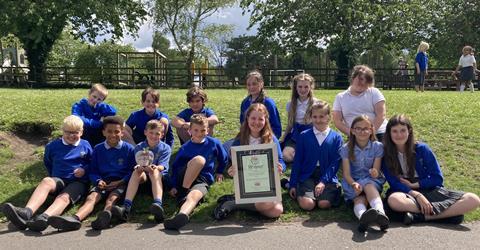 The School Trip Champion category rewards an individual who makes a difference through exciting and educational trips. As well as recognition, it comes with £1,500 towards a future school trip. Do you know someone who helps make school trips happen and who embraces learning outside the classroom? If so, nominate them today.
To nominate someone for the School Trip Champion Award click here.
A special thank you to our 2023 Awards Partners…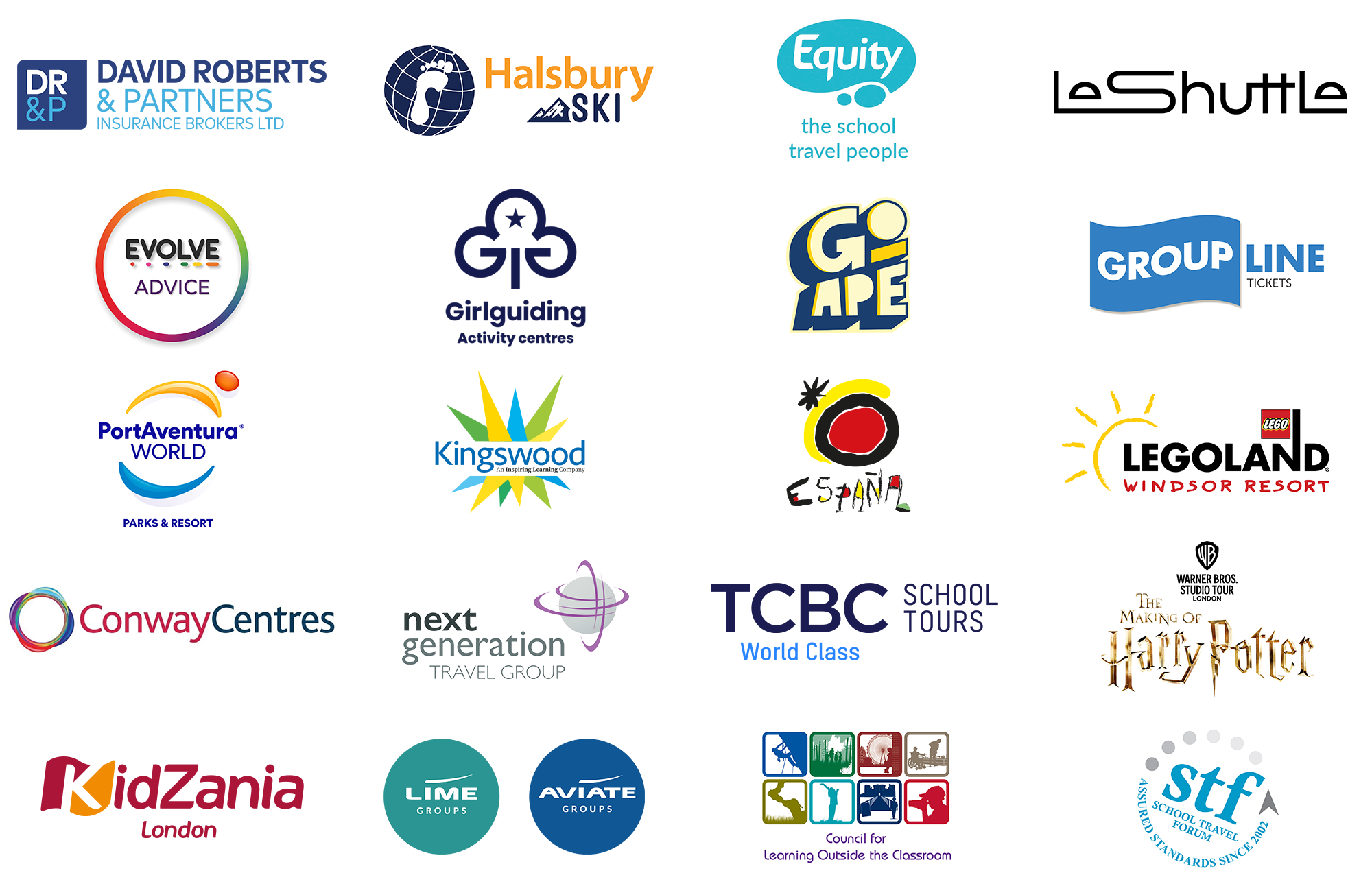 Attention school providers and companies: support these important awards and enjoy the many perks and the high profile that comes with being an official Awards Partner. For more information click here or email Ivana Perkins at ivana.p@yandellmedia.com.
Date for your diary and ceremony tickets: the School Travel Awards ceremony will take place on Tuesday 6th June, 2023 at the Royal Lancaster Hotel, London. For event and ticketing info click here.
Plus, be the first to know: stay up to date with the Awards at schooltravelorganiser.com/awards and subscribe to our free 'School's Out' newsletter by clicking here.