Sue Dutton of Sherbrook Primary School in Staffordshire was crowned 2022 School Trip Champion. She reports back from the prize trip she organised to Lower Drayton Farm.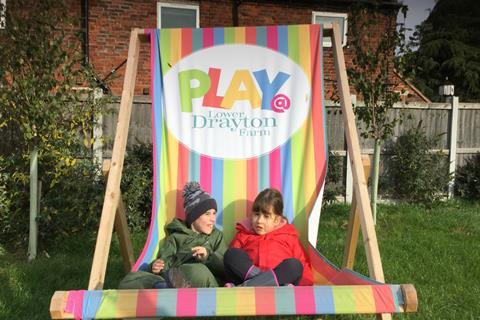 All 135 children from the school went to Lower Drayton Farm in Penkridge and were able to enjoy a successful day outside the classroom. The venue gave all our accompanying adults free entrance too, which was amazing!
Sherbrook Primary School is a special school for children aged two-and-a-half to 11. Our children have a wide range of special needs including, Autism, Downs Syndrome, ADHD, social, emotional and behavioural difficulties, developmental delay and physical disabilities.
Nominate your 2023 School Trip Champion now
When it came to our prize trip, there was a buzz of excitement with lots of happy children running around and enjoying the equipment inside the play area.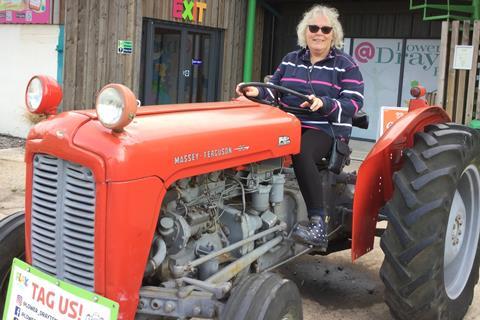 It was a lovely atmosphere with parents/carers and staff interacting with each other and it was great to see so many happy, smiling faces.
Other children were supported by school staff for the day, and we made sure everyone had as much fun as possible and that they could experience as many activities as they wanted to. Some children had two staff looking after them to ensure they got the best out of the day.
Outside, there were more adventures to have with a toboggan run, zip wire, go-karts, sand pit and the favourite of all, the huge bouncy pillows.
What some of the parents who helped on the day said…
"Thank you for a wonderful day, I'm not sure who was the most tired!"
"Thank you so much, it was a brilliant day out and we had the weather for it."
"It was a fulfilled, fantastic day."
Children were interacting with each other in a positive way, helping each other out and giving encouragement to others. Older children were holding the hands of smaller children and helping them to access the equipment.
There were lots of different animals for the children to see as well, including many farm animals outside, plus a mini zoo with snakes inside.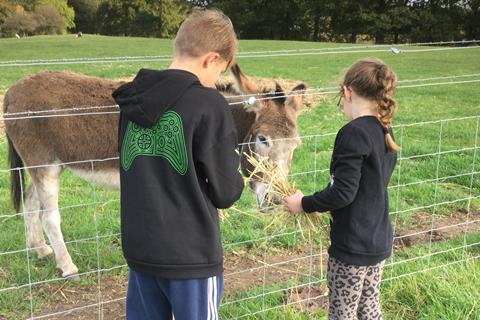 The day was a huge success, it wasn't just play, the children were able to develop their social skills in a different environment, they were able to interact with others and share resources - all valuable skills that they will need in their adult life.
For some of our children going to a new place can be very daunting, it can be too noisy, too busy or too over stimulating for their sensory needs, but everyone agreed it was the best day ever.