Ian Coyne, commercial director of Anglia Tours explains how efficient planning can lead to a rewarding experience for all involved.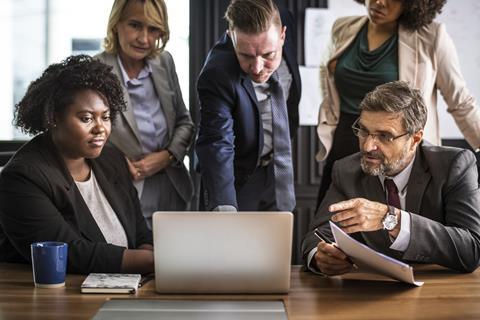 Anglia Tours runs fully guided school trips to a multitude of destinations tying in with curriculum subjects. I led my first Anglia battlefield tour in 1998, since which time I have guided more than 400 groups on tours to the First World War battlefields, Germany, Poland and the Netherlands.
Taking responsibility for organising a school trip may involve extra work but with the right planning, preparation and support it can be highly rewarding for your pupils, your colleagues and you.
1. Where should I start?
If you want your trip to have a real educational benefit, as well as being great fun, don't start by thinking 'where do I want to go?' ask yourself 'what do I want to get out of the trip?'. If you're clear in your own mind what you want to achieve it is far easier to decide where to go.
There so many places to look for guidance, starting with the internet, but be aware some travel companies might suggest a location simply because they are familiar with it, rather than it being the best place for your group.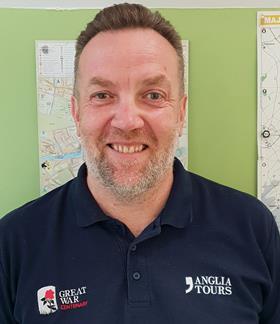 2. Look at value not cost
With the requirement to obtain three quotes before booking a tour, it's so easy to be drawn in by an attractive headline price. But beware! Some operators may not spell out what they include and more particularly what they don't. If you're in any doubt ask questions until you know exactly what you're paying for.
After all you really don't want to have to go back to parents time and again to ask for more money. Membership of the Schools Travel Forum is a good measure of a tour operator's quality. You can also check if they hold the LOtC Quality Badge. The LOtC recognises and supports the development of learning outside the classroom across all subject areas.
3. Allow yourself plenty of planning time.
Don't put yourself under pressure by leaving too little time to organise a trip. In our experience, if you can, try to allow roughly a year to organise your first residential tour, particularly if you are travelling overseas. For a non-residential tour six months should be sufficient but why not set out a timeline with key planning dates?
Allow your pupils sufficient time to speak to their parents/guardians before confirming an interest. To help with this you could provide them with a payment schedule in order to ensure you have the necessary funds in place in order to make any prepayments.
4. Safety and Security should be your priorities
Ensuring the safety of your pupils, and in so doing, affording parents' peace of mind are the most important elements of any school trip. Your first stop should be the school's educational visits co-ordinator (EVC). They will be able to advise you on: Risk Assessments; the various legal responsibilities of those organising trips; staffing and supervision ratios; emergency procedures etc.
Ian's profile
Having spent over 20 years in the Public Sector, in a number of different operational roles, Ian now combines his guiding commitments with the role of commercial director. This means he is responsible for Anglia's Sales & Marketing activity and overseeing new tours and products.