In the letter sent to the Prime Minister Boris Johnson, outdoor education experts, celebrities and others highlight the serious impact of the pandemic on the industry.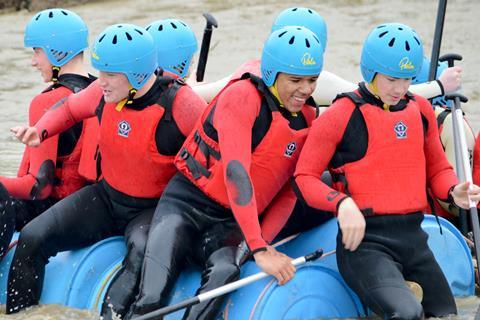 The 200 signatories include former England Rugby Team coach, Sir Clive Woodward, OBE, Olympic gold medallist Etienne Stott and children's author Sir Michael Morpurgo, OBE.
The letter, sent to the Prime Minister, outlines the positive role that outdoor education plays in the wellbeing of the nation's children as well as the part the sector can play in supporting their recovery from the effects of the pandemic.
It reads: "We can still save this valuable sector, activate its huge resources to play a role in schoolchildren's recovery from the pandemic, and protect its vital educational experiences for future generations.
"To do that, outdoor education has to be part of the Government's wider reopening of education, with both day and overnight visits allowed to operate, while following the sector's Covid Safe Charter, in the summer term
"However, the serious impact that pandemic has had on the industry is highlighted, and the Prime Minister is urged to ensure that outdoor education is part of the Government's wider reopening of education, with both day and overnight visits allowed to operate in the critical summer term."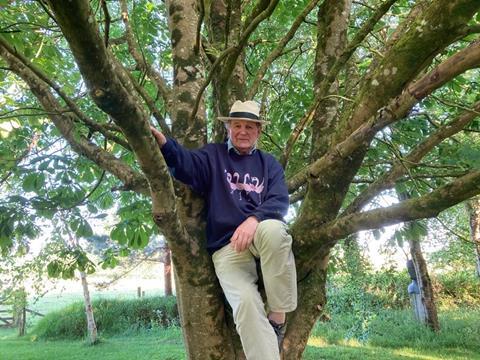 Other signatories to the letter include:
Benedict Allen, explorer and author.
Dr. Mya-Rose Craig, the ornithologist and campaigner for equal rights.
Duncan Falconer, former Special Boat Service commando and writer.
Victoria Humphries, polar explorer and three times Guinness World Record holder.
Andy Robinson, chief executive of the Institute for Outdoor Learning and member of UK Outdoors, said: "The benefits of outdoor education are clear. Over the last year, so many children and young people have been locked down in cities and towns with restricted opportunities to connect with each other or with nature; the sector can play a critical role in helping them recover from the impact of Covid-19."
The sector has formally submitted its proposal for inclusion in the Government's Roadmap to the Department for Education, to ensure it can restart safely as soon as possible. The proposal includes day visits restarting from 29th March and residential from 17th May, in line with Step 3.
Jim Whittaker, chair of Association of Heads of Outdoors Centres and UK Outdoors member, added: "The outdoor education sector is willing and able to help children recover from this awful pandemic. We call on the Prime Minister to allow the sector do what it does best and open in the summer term, so that we can work with young people to help them achieve their full potential."