The Monument to the Great Fire of London will host a range of activities across the 2019-2020 academic term, covering a different subjects to get children thinking about the historic disaster in the capital.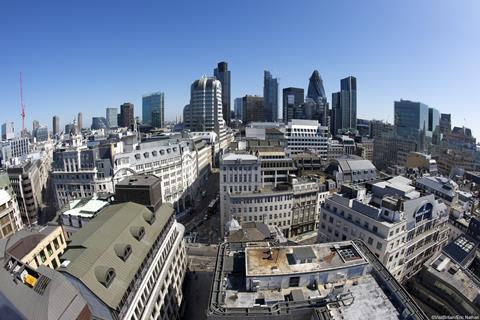 School groups visiting the attraction can learn all about how and why the Great Fire of London began in 1666, as well as other themes surrounding the blaze. Trips can be linked to aspects of History, Science and English from the National Curriculum, as well as cross-curricular activities which aim to help teachers and pupils make the most out of their visit.
Most group visits are self-guided with limited facilitated learning sessions on offer.
The different activities at the attraction are designed to:
Get children thinking more about why the Great Fire of London began, the Geography of 17th century London and to understand the significant individuals related to the period.
Encourage pupils to think about the thoughts and feelings of those affected by the Great Fire, and introduce the design and symbols included in the building.
Help students understand what life was like before and after the Great Fire, the political positioning of the city and the symbolism of The Monument.
Explore the original scientific purpose of The Monument - it was built as a telescope with a laboratory in the basement - and conduct a scientific experiment.
Understand how the London skyline has changed over time.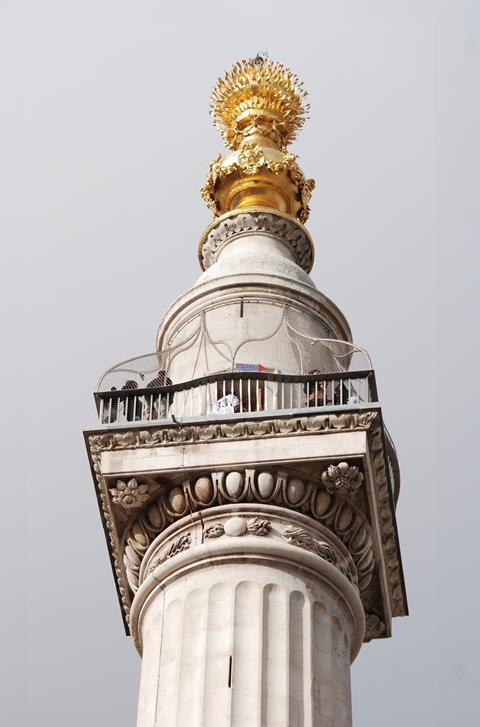 About the monument
The monument was closed in 2007 for an 18-month project, funded by the City of London Corporation to make improvements and repairs to the structure.
Costing £4.5 million, the project involved the cleaning and repairing of the Monument's stonework and the re-gliding of the golden orb, which sits at the top of the structure. It was re-opened in 2009 following the restoration work.
The column was designed by Sir Christopher Wren and his friend Dr Robert Hooke and consists of 311 steps to the top.
It stands at 202ft high and is positioned 202ft from the spot in Pudding Lane where the fire is believed to have started. The original monument was completed in 1677.