The Council for Learning Outside the Classroom (CLOtC) has revealed a new and updated training programme for teachers and school travel organisers.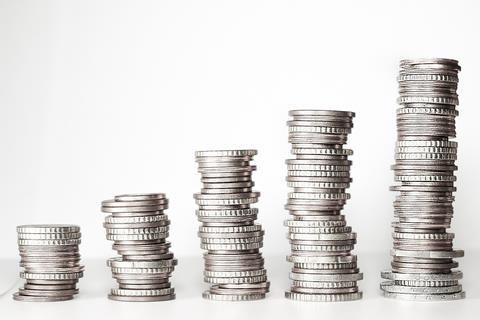 The revised training programme is designed to ensure that young people being taken on trips have access to high quality learning outside the classroom experiences.
The programme will combine old sessions with new ones, and cover subjects from inspirational LOtC venues to embedding LOtC into a school's policy.
The updated course offering includes the following:
Using the Historic Environment is a new course, delivered jointly by The Historical Association and the Council for Learning Outside the Classroom. It will help teachers to deliver the Historic Environment study for the new GCSE specifications.
Also new is a Fundraising for LOtC course. Attendees will find out how to put together a fundraising strategy, focusing particularly on fundraising from individuals and the community, and how to submit grant proposals to trusts and foundations.
New school travel organisers might benefit from Taking Learning Outside, a new course ideal for teachers, Early Years practitioners and support staff who are new to taking learning outside. The course will focus in particular on providing practical activities for teaching Literacy, Numeracy and Science in the local community.
Meaningful Learning: Teaching the Curriculum Outside the Classroom is a course that has been revised. It will teach the skills necessary to help a school maximise the benefits of LOtC and deliver curriculum-linked outcomes outside the classroom. Teachers attending will also learn about research into the benefits of LOtC and plan curriculum-linked LOtC lessons to take away and use with their pupils and team.
Teachers wanting to improve the standard of their LOtC activities can enrol on a Developing and Reviewing Active Learning Outside the Classroom for Schools course. The session will advise the best ways to integrate outdoor learning with classroom-based learning, and improve outcomes for young people.
Teachers can book the courses by visiting www.lotc.org.uk/news-and-events/clotc-events-training.