School tour operator WST has revealed a variety of adventure school trip packages which combine an activity-led residential, with the sights and attractions of the surrounding areas.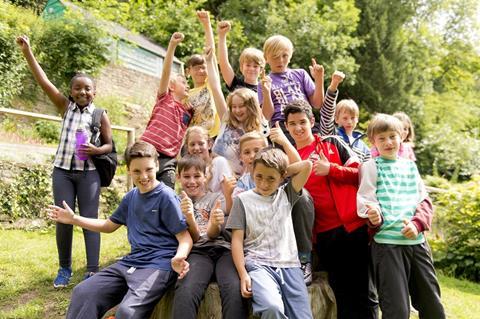 Designed for Year 6 pupils to support their transition from primary to secondary school, or for Year 7 students who can use the experience to form new friendships, these adventure school trip packages are said to give young people vital experiences away from home that will help them to bond, build their confidence, and support their wellbeing.
By partnering with YHA, WST can offer this experience at a variety of YHA activity centres across the UK, ranging from the Yorkshire Dales, the Peak District and Herefordshire.
Teachers can tailor make the trip with the help of the WST team, choosing from two to five days in duration and specifying how many days they would like dedicated to the on-site activities and off-site excursions, with a range of tasks suitable for different needs.
Activities include the likes of orienteering, archery, fire lighting, team challenges, shelter building, river dipping, cooking, bushcraft and gadget design.
Sample visit: YHA York
If choosing the city of York as the residential destination, pupils will stay at YHA York, where they will be located for a mix of education and adventure.
Teachers can choose from a range of on-site outdoor activities, before taking them into the city centre where pupils can learn about the Vikings at JORVIK Viking Centre, the Victorians at York Castle Museum, and be archaeologists at DIG: An Archaeological Adventure.
All YHA in-house activities are delivered by trained, DBS checked staff who are skilled at leading residentials, with all activities designed to support the curriculum of subjects such as PE, geography, literacy and PSHE, to name a few.
Other options include the Discovery Activity Package which has a focus on communication among students, or the History Package which involves hands-on activities in an authentic historical setting.