The trust has moved this year's Inspire art competition online to encourage people of all ages to get creative for their well-being and be inspired by what they can see.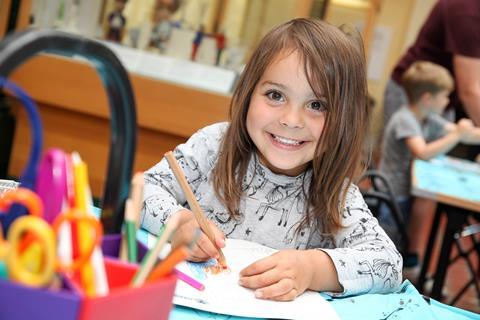 Inspire 2020 is the fifth annual competition it has held and for the first time there are no age restrictions. The theme is What I Can See and it has been designed to help us think differently about our surroundings and explore our imaginations and thoughts.
Art submissions could be a poem, a still life, a painting in the garden, a portrait, photo, video, mud sculpture, or a pen drawing.
The competition is ideal for school pupils and families looking for activities to do together and for older learners who want to test out their skills, as well as anyone looking to find a way to get their creative juices flowing.
Louise Alden, learning and engagement manager at Birmingham Museums Trust, said: "Making art for your own well-being can be really helpful, whether preparing you for the day ahead or slowing your mind down. It enables us to pass the time creatively, and as many of us are spending more time at home and indoors we encourage everyone to immerse themselves in something they enjoy.
About Birmingham Museums Trust
Birmingham Museums Trust is an independent charity that manages the city's museum collection and venues on behalf of Birmingham City Council. It uses the collection of around a million objects to provide a wide range of arts, cultural and historical experiences, events and activities that deliver accessible learning, creativity and enjoyment for citizens and visitors to the city.
The collection is one of the three great civic collections of the UK, reflecting the city's historic and continuing position as a major international centre for manufacturing, commerce, education and culture. Most areas of the collection are designated as being of national importance, including one of the finest public collections of Pre-Raphaelite art in the world.
Attracting over one million visits a year, Birmingham Museums' venues are Aston Hall, Birmingham Museum & Art Gallery, Blakesley Hall, Museum Collection Centre, Museum of the Jewellery Quarter, Sarehole Mill, Soho House, Thinktank and Weoley Castle.
"We always look forward to this competition and seeing what people create, but it feels more important than ever to inspire people to create art to make sense of the difficult times we are living through. We would love to be able to display work from the finalists across our museums once we are able to reopen, but we'll also be creating an online gallery to showcase submissions."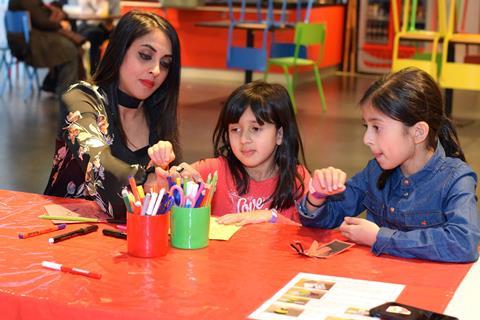 The deadline for entries is Sunday 14th June. Submissions will be showcased online, with the aim of eventually showing winning entries at Birmingham Museum & Art Gallery once it is back open. While the team are keen to see artworks from everyone for the online gallery, the competition element will be limited to those living in the West Midlands region.
Find out more about the competition, including information about prizes and a guide to submitting entries, on Birmingham Museums' website.