Specialist education company Active Learning Group has announced its third centre, The Towers, which will offer a range of mountain-based activities and experiences for young people.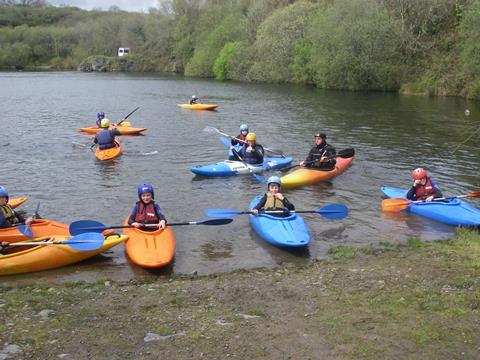 Nestled in the mountain range of Snowdonia National Park in Wales, The Towers will provide mountain trekking days, kayaking and climbing.
The new site joins Sealyham (Active Learning Group's coastal site, acquired last year) and Cuffley (a woodland-based outdoor centre in the heart of Hertfordshire) to become the third Active Learning Centre.
Active Learning Group's senior team combines more than three decades of indoor and outdoor education experience and has built a portfolio of companies that offer children a variety of learning experiences outside of the classroom.
A full refurbishment is now under way at The Towers with the aim of opening the centre by early 2023.
Pat Milston, managing director of Active Learning Group, said: "The Towers, like Cuffley and Sealyham, will offer transformational outdoor learning experiences and adventures for young people, engaging in all aspects afforded by one of the most stunning mountain ranges in the UK.
"In these wonderful environments, our core team of qualified instructors, education facilitators and management, will be delivering the same high level of learning, customer care and service our visitors have come to expect and deserve.
"Active Learning Centres, through our unique use of woodlands, coast and now mountains, are now able to offer a truly progressive programme of experiences, all with a common focus of developing character and essential skills and promoting wellbeing."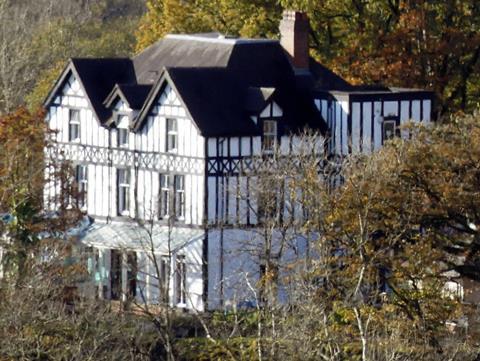 Nigel Miller, CEO for Active Learning Group, added: "We are passionate about making outdoor education as accessible to as many children as possible, and we're excited to expand our provision.
"Our Active Learning Centres can now create a journey that takes young people to the enchantment of the woodlands, the charm of the coast and the wonders of the mountains.
"Whilst educational, these experiences are significant in building confidence, resilience and character along the way."