Active Learning Centre will open its second outdoor site in Pembrokeshire in the autumn of 2022, bringing coastal and woodland residential learning experiences to children.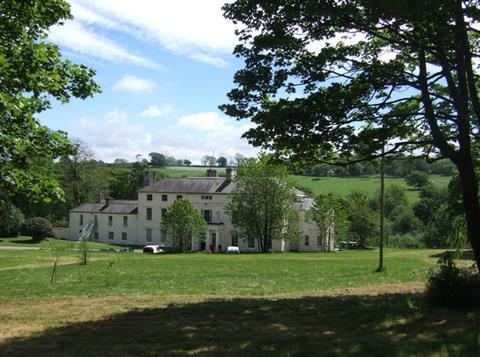 Active Learning Group, the specialist education company that delivers immersive experiences through activity-based learning, has announced it has acquired Sealyham, a Grade II-listed mansion set within 90 acres near the Pembrokeshire coast in South West Wales.
The new centre will join Cuffley – a woodland-based outdoor centre in Hertfordshire. The building will undergo a full refurbishment and modernisation programme before it opens its doors to schools and clubs across the UK and further afield.
Pat Milston, managing director, said: "This is a wonderful venture for us all and we are already underway with our plans.
"Our aim is that Sealyham will offer transformational outdoor learning experiences and adventures for young people, which truly engage with its unique coastal position, placing the stunning Pembrokeshire environment at their heart.
"It is supported by class-leading facilities and outstanding customer service, together with a management and instructor team that really understands the importance of building Essential Skills, Character and Wellbeing."
The company's aim is to make outdoor education "as accessible as possible to as many children as possible" and anticipates that the new centre will expand its outdoor educational provision by combining "the enchantment of the woodlands to the charm of the coast, building confidence and character along the way".
About Active Learning Group
Active Learning Group's portfolio includes brands such as The Bushcraft Company, Cuffley and Camp Wilderness, all of which specialise in experiential learning and outdoor education for children aged between four and 18.
Activities are tailored specifically to the environment to enable learning experiences outside of the classroom that help children develop resilience and confidence and promote wellbeing.
The group has recently attained level four – the highest status – from the Skills Builder Partnership for its collective impact and has plans to grow its offering over the next few years.