Sponsored Content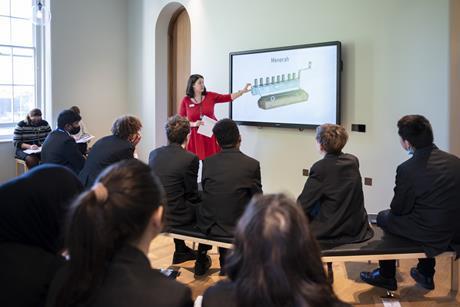 With five Imperial War Museum (IWM) sites to choose from across the UK, schools are spoilt for choice when it comes to dedicated workshops to enhance your history lessons.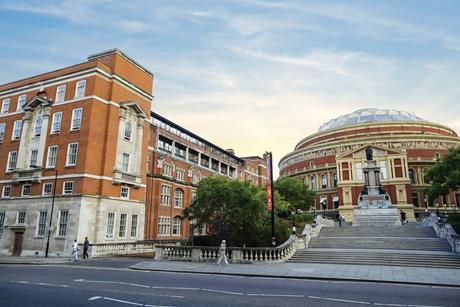 A look at what Celesta Venues, part of Imperial College London, can offer school groups.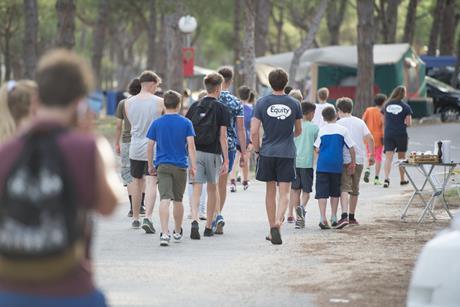 Here are some of the amazing reasons to take an end of year trip and the top experiences available to schools with Equity Travel.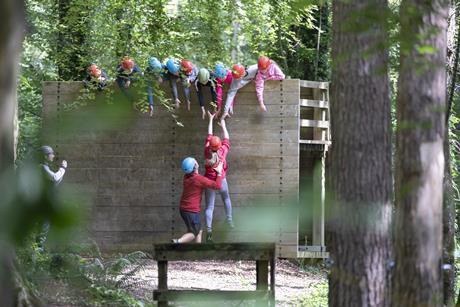 With over 45 years of experience, the Conway Centres are experts in providing unique residential visits for schools across the UK.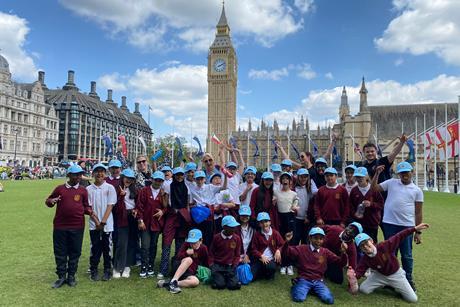 There are five award-winning brands within the NGT group that can help meet the travel needs of any school. Here's how Next Generation Travel can help you build a memorable experience that delivers for everyone.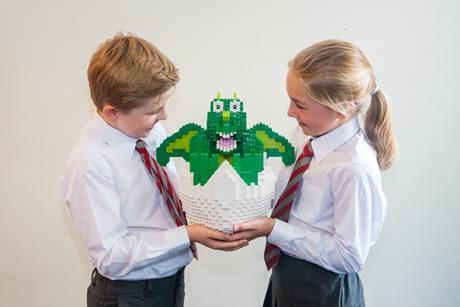 There's lots in store for schools visiting the LEGOLAND® Windsor Resort in 2024 including a new workshop encouraging learning through playful problem solving.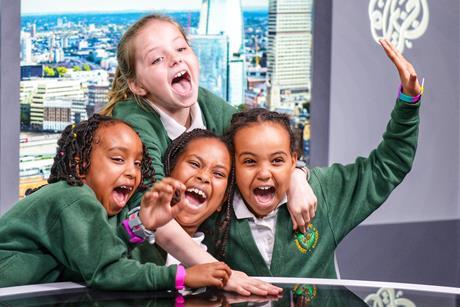 Taking pupils on a trip to KidZania London allows them to explore careers practically and apply their skills from an early age.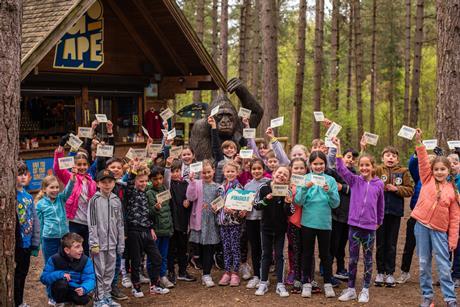 Go Ape offers amazing learning outside the classroom experiences across the UK, from team building activities to exhilarating high ropes courses which are suitable for all ages and abilities.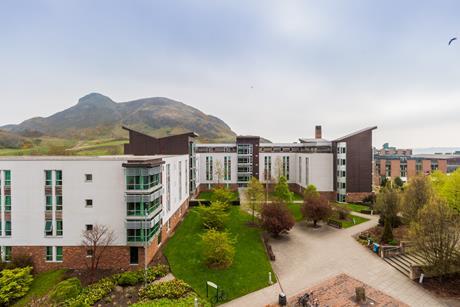 Summer Stays at the University of Edinburgh offers a campus lifestyle to educational and sports groups seeking facilities to sleep, eat, learn and train.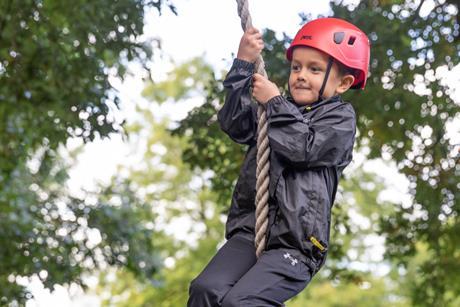 With four centres across North Wales and Cheshire, we look at why schools choose Conway Centres for making life-long memories with their pupils.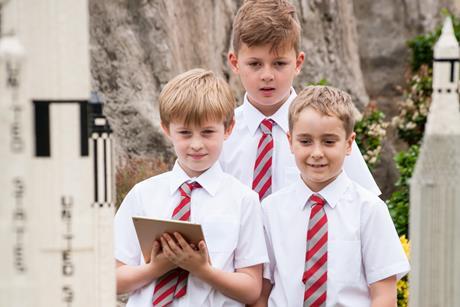 A look at how the education team at LEGOLAND® Windsor Resort work with teachers to bring learning to life outside the classroom and create memorable experiences.